Siri may get Mandarin Chinese, Japanese, and Russian language support in March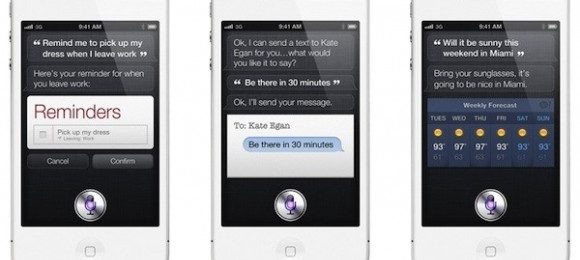 According to a report by Chinese technology website DoNews, Apple is preparing its Siri intelligent voice-controlled assistant feature to support Mandarin Chinese, Japanese, and Russian. The update is expected to arrive for the iPhone 4S sometime next month.
The claims come from an Apple engineer who's reportedly working on the Chinese-language version of Siri. The engineer claims that the Chinese language feature is already undergoing internal testing and that the version of Chinese will be the standard Mandarin or "putonghua."
Currently, Siri only supports English in American, British, and Australian accents, French, and German. On Apple's Siri FAQ page, the company promises support for additional languages to come later this year. Those imminent languages include Japanese, Chinese, Korean, Italian, and Spanish.
[via MacRumors]