Sky and Warner Bros. ink exclusive movie deal: iTunes, Netflix left out in cold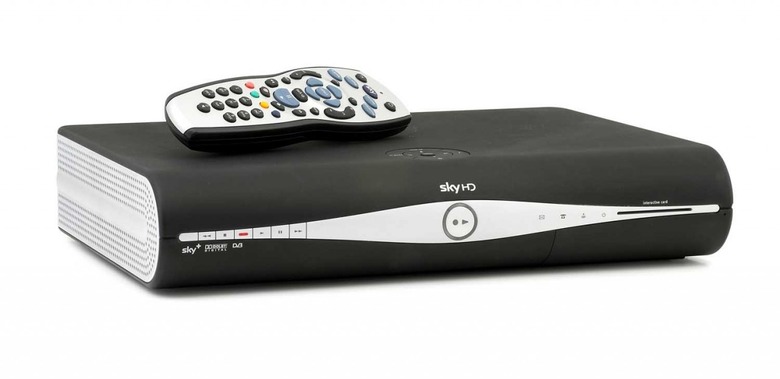 Movie lovers in the UK may struggle to find their title of choice to watch in the coming months, with news that Sky and Warner Bros. have signed an exclusive deal for new and back-catalog titles. The agreement covers both Sky's on-demand and subscription Sky Movies services, and will see new Warner Bros. releases hit the broadcaster roughly six months after they finish showing in theaters. Other services will have to wait out a twelve month exclusivity period after that before they can offer titles like The Dark Knight Rises, and Sherlock Holmes: A Game of Shadows.
Meanwhile, older titles from Warner Bros. storerooms will also be exclusive to Sky Movies. That includes all of the Batman movies, The Matrix, The Lord of the Rings trilogy, all Superman movies and Lethal Weapon 1, 2 and 3. Sky will offer them via its NOW TV IPTV service as well, though only to Sky customers.
It's not the only Sky deal in recent weeks that has seen content become scarcer. Earlier this month, the broadcaster inked a deal for exclusive Bond film access, which saw the entire catalog of 007 films quietly yanked from the iTunes UK store. Instead, they'll be shown on a dedicated on-demand channel on Sky.
HD and 3D versions of films will be shown, where available, though Sky is yet to confirm how much it will be asking for each title. Still, it's a blow to rival services such as iTunes, Netflix, LOVEFILM, and other pay-per-view offerings, which will now face a sizable hole in their catalogs.
[via Engadget]