Siri pairs with MacBook Pro this summer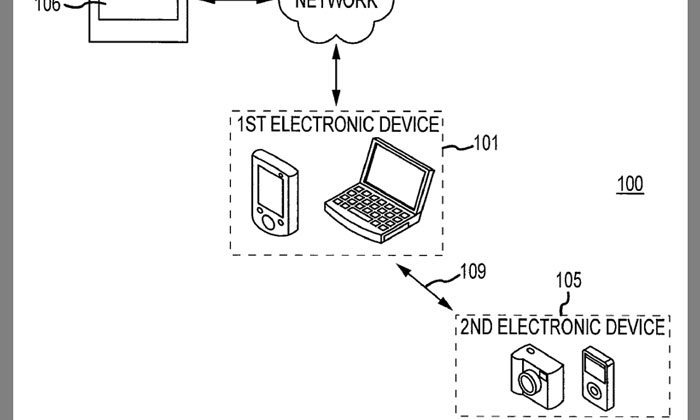 In a move that may well portend this summer (or winter) reveal of the iPhone 5, Apple has had a patent revealed which shows an iPhone connecting to a Desktop computer for the sharing of Siri. Since Siri became wildly popular and was picked up by Apple for the iPhone 4S, forums across the web have been filled with the same question: when will this functionality come to the Mac desktop? If what we're seeing today turns out to come to fruition, Siri may never come directly to the Mac, but will be able to control your Mac via your iPhone.
This "Voice Control System" patent discovered by Apple Insider this week has not only the iPhone 4S connecting wirelessly to your notebook/laptop, it has a connection then to 3rd party devices as well. You, the iPhone user, may well be using Siri to tell your digital camera attached to a tripod when to snap – remotely! Sounds wild and next-level entertaining: hopefully we'll see this all happen this summer.

Apple may bell use this system with the iPhone 5, but judging by the patent image discovered above, they could bring it to the iPhone 4S before the next level iPhone is released later this year. This type of generational jump in functionality is generally reserved for new device releases, so perhaps it's going to come with the next version of the Mac computer instead. Perhaps look to the MacBook Air-thin MacBook Pros of this mid-2012 instead.
[via Apple Insider]