Siri is already teasing its arrival on Apple's next Mac OS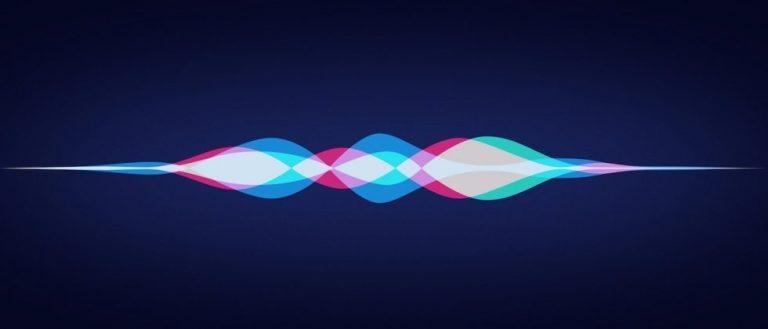 One of the more promising rumors we've been hearing as this year's Worldwide Developers Conference (WWDC) is that Apple will bring voice assistant Siri to the Mac in the newest version of its desktop operating system. Turns out, Siri has had the answer the whole time! One user has just discovered that by making requests involving the term "windows" (the UI, not the Microsoft OS), Siri will sometimes respond with references to "Finder."
Finder is OS X's app for browsing and managing files, folders, and the like, and it obviously doesn't exist on iOS. As he writes in a post on Medium, Brian Roemelle discovered that by asking Siri to "open settings in the window," it will sometimes respond with a comment about not having an app called "Finder." Other requests have gotten the response "I need Finder to do that."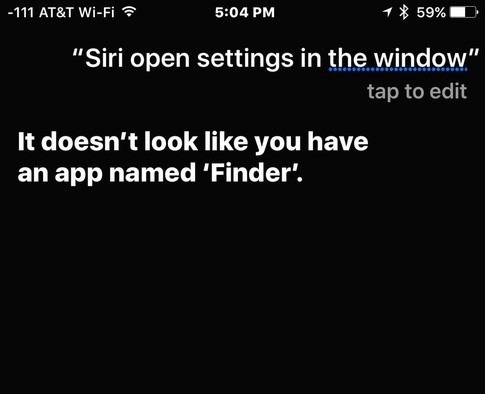 It's not guaranteed that you'll get either of these responses, as most of the time it Siri will come back with the standard phrase that it doesn't understand or can't perform that action. Roemelle posted a video to Twitter of his exchange with Siri where it mentioned Finder.
What makes this a likely tease of an upcoming announcement by Apple is the fact that the request doesn't use the term "Finder." In other words, by asking Siri to "open Finder," the response about not having an app called "Finder" makes perfect sense. But in this case, the assistant is bringing up "Finder" on its own, without the user mentioning it.
Of course, this discovery could be pointing towards the introduction of Finder in iOS 10, but it seems more likely that Siri will come to the Mac. For starters, this has been a rumor we've been hearing about for months, and secondly, it makes more sense that Apple would continue its push of bringing voice support to its devices following the latest Apple TV featuring a voice-powered remote.
We're now less than two days away from find out if, in fact, Siri will be coming to our Macs in what is expected to be a rebrand of OS X to "macOS." SlashGear will be at the WWDC keynote presentation, bringing you all the details live!
SOURCE Brian Roemelle/Medium, Twitter