Leaked screenshots reveal Siri's arrival on OS X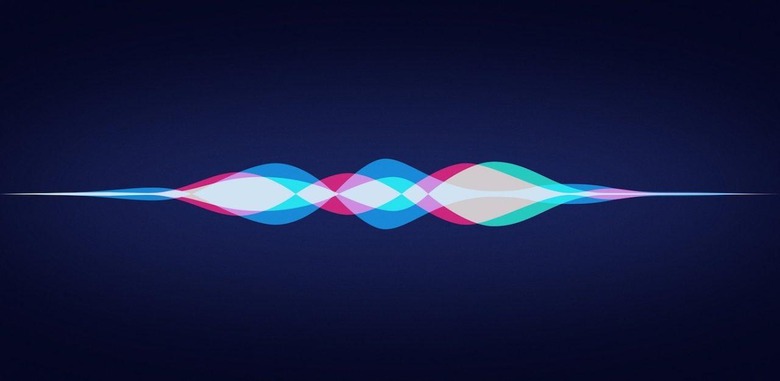 We've been hearing rumors about Apple bringing virtual assistant Siri to the Mac with this year's version of OS X (AKA "macOS") for several months now, and with the Worldwide Developers Conference (WWDC) just a month away, some new evidence has surfaced pointing towards an announcement. MacRumors has obtained a pair of screenshots with Siri logos revealing where in the desktop OS's UI users will find the assistant.MacRumors says the images come from a reliable, yet unnamed source. The first reveals a dock icon in the shape of a circle, matching the design of Apple's other built-in apps, with a colorful waveform that's become the visual identity of Siri.

The second is a small icon for OS X's menu bar, simply consisting of the word "Siri" in a box, located next to the spotlight icon. MacRumors writes that a Siri waveform will be brought up on the screen when a user click on either icon, indicating that it's ready for a voice command, similar to holding down the home button to bring up Siri on iOS.

Additional information reveals that an always listening "Hey Siri" feature will also come to OS X, but it's disabled in system preferences by default. It's believed that Siri for Mac will be capable of many of the same commands as on iOS, such as searching the web, transcribing text messages, and creating calendar events, however we won't know for sure until an official announcement from Apple.
It's also noted that development on Siri for Mac is still far from complete, and thus the icons seen here may be placeholders. There's also the chance that Siri may not be announced at WWDC if Apple feels not enough progress has been made, something we've seen the company do before with iOS and OS X upgrades.
SOURCE MacRumors