Apple further hints OS X name change to MacOS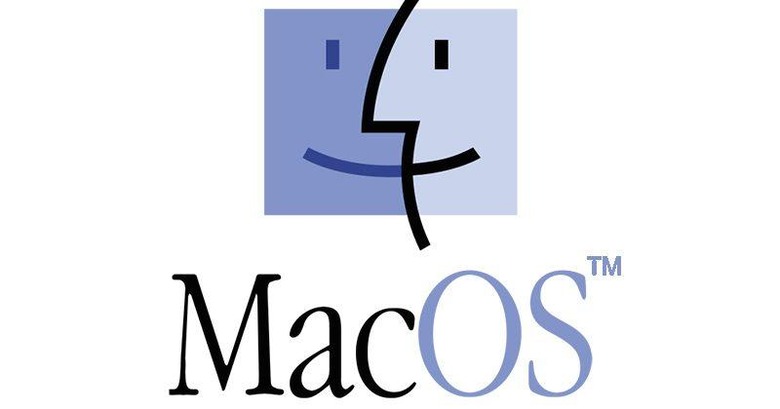 It's looking more and more likely that this year will see Apple announce a change in branding of the Mac's operating system from OS X to just "MacOS." This possibility was first discovered in late March when a developer found a hidden file in the latest update to OS X 10.11 El Capitan that made reference to "macOS" in its name. The latest hint, however, comes from Apple itself, with the term being used on an official webpage for the company's Earth Day 2016 efforts.
The page just went up in the last 12 hours or so, and it discusses Apple's environmental report, along with things like its products' life spans and power consumption. The comment mentions that the general years of use for MacOS and tvOS devices by owners is four years, while iOS and watchOS devices see three years.

There's absolutely no mention of OS X on the webpage, eliminating the possibility that MacOS could be something entirely new, and it seems pretty clear that Apple is referring to their desktop operating system.
A change in branding to MacOS would make perfect sense, as it would then fall in line with the rest Apple's software ecosystem, which already includes iOS, tvOS, and watchOS. It's likely that Apple will reveal the new name in June at this year's WWDC event, which is when the new versions of OS X are officially unveiled.
SOURCE Apple