Mac OS X to be rebranded 'macOS' hints hidden file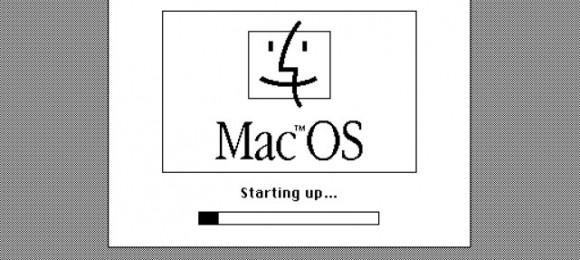 Apple has a number of different operating systems for its various device these days, including iOS, watchOS, tvOS, and, of course, OS X for the Mac itself. Ever notice that one of those is not like the other when it comes to the naming convention? Turns out, Apple may already be planning to address this, with OS X possibly being rebranded as "macOS" sometime in the near future. A developer has spotted a hidden file in the latest update to OS X 10.11 El Capitan that makes mention of "macOS" in the name.
Deep in OS X's System folder, Guilherme Rambo found a framework called "FlightUtilities," with the filename using the "macOS" designation. The feature is said to be used for flight tracking, but is not used by the current version of OS X El Capitan.
The file can be found in "/System/Library/PrivateFrameworks/FlightUtilities.framework" when running OS X 10.11.4, but not in any previous version of the operating system. This was also verified by the Brazilian Apple website MacMagazine.

Apple's annual Worldwide Developer Conference is quickly approaching in June, with the event used to announce and preview the newest versions of OS X and iOS prior to their release in the fall. If Apple is planning a name change to "macOS," it's almost guaranteed that's when we'll see it.
This wouldn't be the first time Apple has rebranded its major software in recent years, as "Mac OS X" became simply "OS X" in 2012, while in the first few years of the iPhone, iOS was known as "iPhone OS." Plus, if there's going to be a major name change away from the "OS X 10.x" convention, "macOS" would make more sense than something like "OS X 11."
Of course, we might just see Apple stick with the current naming pattern and announce "OS X 10.12" in June. After all, the framework filename could just be something used by a developer to identify it for a specific platform — this particular file never presents the "macOS" name to users in the UI. Either way, June isn't far away, so we'll know the name of the next OS X version soon enough.
SOURCE Guilherme Rambo, MacMagazine