A new Apple TV could be supercharged Siri's attack on Alexa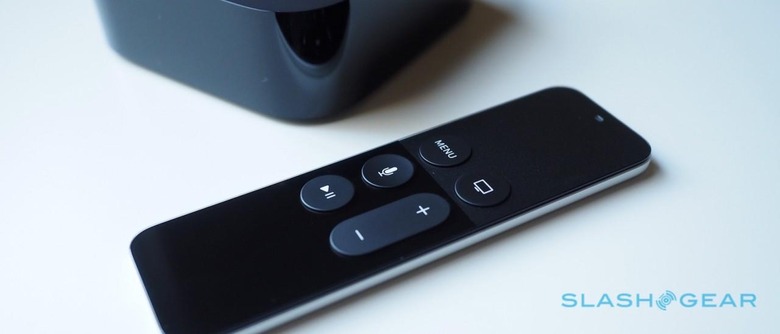 Apple's answer to Amazon's Echo and Google Home may come in the form of an updated Apple TV, insiders claim, packaging a supercharged Siri in the set-top box. The project to upgrade Siri and turn the virtual assistant into a helper for the whole home had previously been tipped to come in an all-new piece of hardware, but new rumors say Apple has discounted that idea.
Earlier this week, in fact, sources suggested that Siri would be given a new home in a dedicated device, complete with Echo-style microphones and speakers. Although currently accessible on the iPhone, iPad, and Apple TV through the latter's Siri Remote, the standalone device – which has, it was said, been in development since before Amazon revealed Echo – would allow playlists to be loaded by voice, standalone music playback, and more.
Not quite so, according to VentureBeat's source, however. Their unnamed insider claims that, while Apple did consider a new product, the idea was eventually discarded out of deference to the amount of investment already made into the company's existing home product, the Apple TV.
"They want Apple TV to be just the hub of everything," the source argues.
The current plan, as the report describes it, is to develop new hardware that would work with Apple TV, rather than independently from it. That would effectively amount to a microphone and speaker, moving them away from any background noise around the TV, as well as avoiding issues with recharging.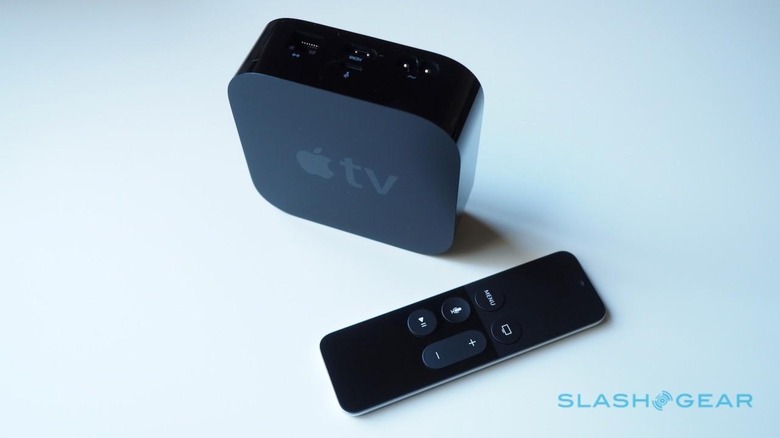 One point where the two reports coincide is the suggestion that Apple is working on building out its backend, in preparation for more Siri capabilities.
Siri was one of the first examples of a virtual assistant to make an impact on the mass market, but the AI's abilities have paled in comparison to more recent rivals. Amazon's Alexa, the voice control system that powers Echo, has been rapidly gaining third-party integration with a range of devices and services spanning the gamut from streaming music providers like Spotify, through smart home tech like Philips' hue bulbs and Nest's thermostats.
Meanwhile, Google Home made its debut at I/O earlier in the month, a standalone speaker and microphone array to embody Google's assistant, the voice-controlled technology that promises contextual search and more.
Like Alexa, Google Home will embrace third-party partnerships, something earlier reports suggest Apple is finally looking to do with Siri. That'll involve a new SDK and Siri being available through and for other services, it's said.
NOW READ: Apple TV Review (4th-gen)
Apple had already positioned Apple TV as the hub for HomeKit, its smart home and Internet of Things platform, though that's more about ensuring perpetual connectivity between devices than direct control.
With WWDC 2016, Apple's annual developer event, just a few weeks out, we're likely to hear some chatter of the direction HomeKit, Siri, and other platforms will take, though it's unclear whether that will be where this new version of the assistant – and any accompanying Apple TV hardware – will be shown off first.
SOURCE VentureBeat