Apple tipped to be making its own Echo competitor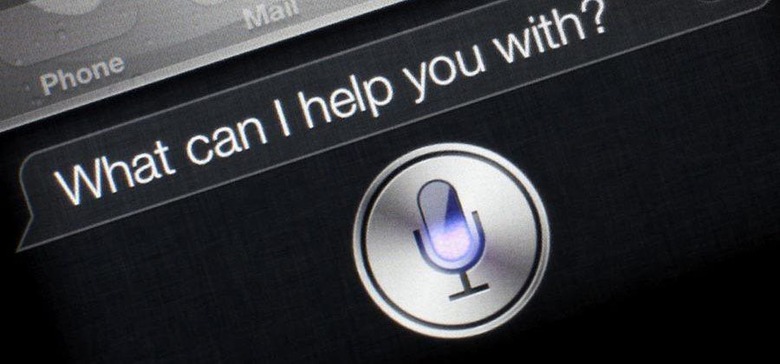 Amazon's Echo may be facing yet another competitor, with word surfacing that Apple is going to make its own similar device with Siri at the core. Google recently unveiled its own Echo competitor following weeks of rumor and speculation; in Apple's case, the company's device will reportedly let users issue voice commands for doing things like setting a timer or having the news read to them.
Such is according to a new report from The Information, which states that Apple had spent years internally discussing related matters, and that Siri will be opened to third-party apps. This part of the tipped project — opening up Siri — is claimed to be a "more immediate" step for the company versus launching a physical device like Echo.
FBI: Maybe we have, maybe we haven't, wiretapped an Amazon Echo
One source said to have 'direct knowledge' of Apple's plans claims the company is currently prepping an SDK for interested developers. In doing so, Siri will be useable through apps other than Apple's own, a first for the company. Following this more 'immediate' phase of the plan, Apple will also create a Bluetooth speakerphone unit of some sort that will, according to the tipster, be powered by Siri.
The report claims Apple has been working on this physical device since before Amazon Echo was announced. The unit will have an integrated microphone for hearing your commands and requests, and a speaker for playing back audio. Reportedly, the device will let you verbally pull up playlists and more. Apple has not commented on the report, nor confirmed the existence of such plans.
SOURCE: The Information