Simple apps aim to transform your Android phone (and they're free)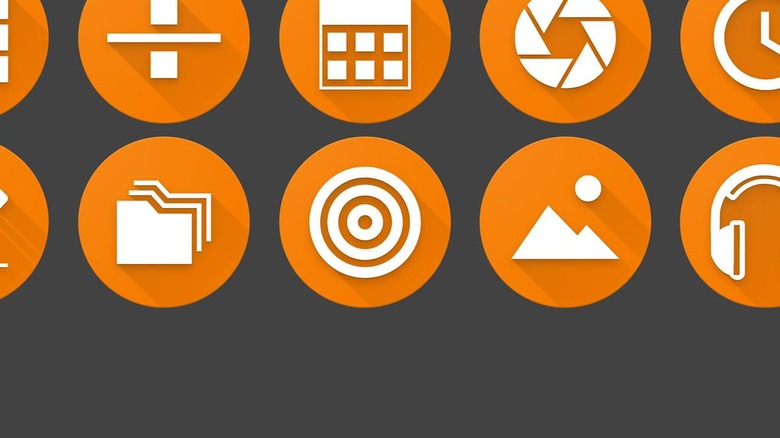 A set of open source utility apps for Android were developed under the name Simple Mobile Tools. They've been in the works now for three full years, and they're very much a full replacement for Android device apps as follows. You'll find a Gallery, Calendar, Notes, Contacts, File Manager, and a Draw app. All are out on Google Play for free for their birthday.
If you happen upon this article after the free part of the situation ends, these apps should only be around a dollar apiece, so they're still certainly well within the "might as well try it" range. Not that they need to be. These apps come without advertisements, without in-app purchases.
NOTE: Neither SlashGear nor the author (myself) are gaining anything from the writing or posting of this article. There's no incentive for me or us, here – this is just a really good example of a not-oft seen set of good apps, and their developer hit the "free" button to gain some recognition. And these apps deserve said recognition, because they're good.
They're like old-school Android apps. Remember back around 2010, when you could download an app from Google Play and developers were able to make their money from that first purchase or otherwise by being up-front about advertisements? Those were the days, weren't they?
In the past decade, all that's changed. Waves of new users unwilling to cough up a tiny amount of cash ruined everything. You can learn about that in the still-epic article by Nate Swanner: Take a knee; we need to talk about you (not) spending money on apps. Since that article was published, it became clear that both Apple's app developer teamsters and the squad at Google's developer emporium wanted everyone to move to subscription models. More sustained money that way, right?
Well check this out: The Simple Mobile Tools on Google Play are aiming to keep things 100 without never-ending costs to the end user. And they'll make your Android experience new and fresh and, of course, simple. In addition to the several apps that are normally a dollar and are now (temporarily) free, there are a bunch more apps from the same developer that are always free. This is a true rarity in the mobile app universe – high quality, updated, and cost-effective.