Simple Apple AR glasses tipped for 2020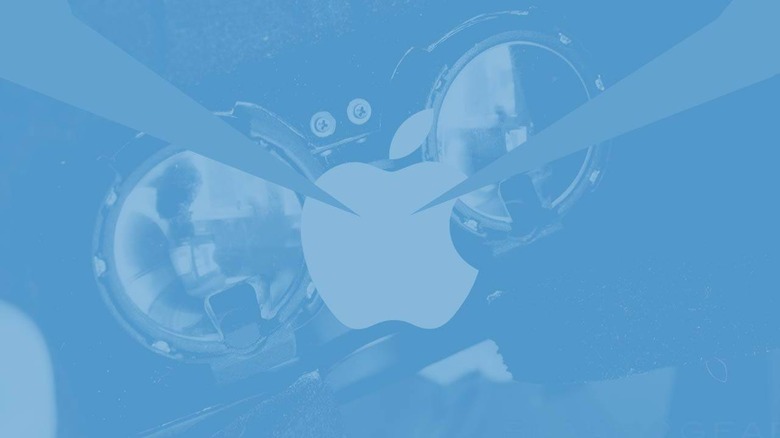 The start of 2020 might well be the most exciting in years from an Apple fan's perspective. A prominent – and usually quite accurate – analyst by the name of Ming-Chi Kuo suggested Apple will likely release their first AR glasses in the second quarter of the year 2020. This will be an accessory, not a self-contained piece of hardware, according to the analyst – at least in its first edition.
When I say "simple," i mean these glasses won't do most of the computing – or so says Kuo. The glasses will depend on the iPhone for the majority of the computing. They'll most likely be connected to the iPhone wirelessly, and depend on iPhone sensors to do business. These glasses are quite likely set to be part of Apple's growing ARKit app collection and ecosystem, one that's been in the works now for several seasons.
The next Apple smartphone will also likely bend the knee to augmented reality in ways not yet seen in the iPhone. If what we've seen is true, the next iPhone will have a square array of cameras and sensors on its backside. This array will take what's on the front of the iPhone X and expand on its abilities, making 3D scanning a primary function of the iPhone.
The glasses, said Kuo via UND network, are mainly set to be the display. The display, much like the display in Oculus Rift or HTC Vive, that is. The computing done by the iPhone will clock positioning, internet connectivity, and processing.
But wait, you might be saying – how would that work unless the iPhone were strapped to a person's head? Wouldn't the iPhone be in the user's pocket – and if so, how does positioning work for the headset?
Even Apple isn't sure about Apple-made AR glasses
Despite what Kuo suggests, the glasses will absolutely need to take on a bigger role than just a display. If the headset would work with augmented reality – based on what we know of augmented reality devices here in 2019 – it'd need to feature a camera, sensors, or a combination of both.
Positioning of the eyes is needed to show the eyes where they exist in space. The iPhone needs to know where the headset is in order to tell the headset what to show the user.
In any case, it would appear that we're getting very close to the actual real device. Cross your fingers we see more of the headset sooner rather than later. And don't be surprised to see Chinese companies try to get there first, now that we're in the endgame.