Seven new macOS 'portable personal computers' just appeared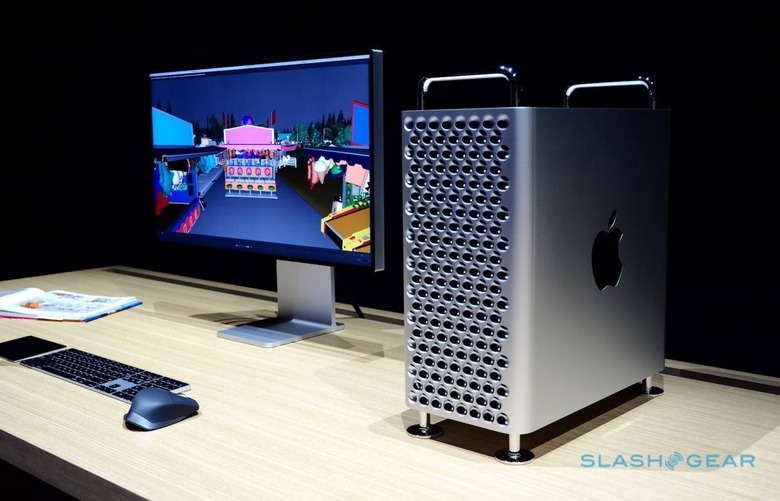 This week the folks at the Eurasian Economic Commission database posted several new Mac models previously undisclosed to the public. These model numbers might not necessarily mean a whole lot to the lay person on their own, but in the context of previous Apple hardware, they're telling. In the mix were all of the following: A2141, A2147, A2158, A2159, A2179, A2182, and A2251.
These numbers point toward a set of new MacBook models – or perhaps a new MacBook Pro. Generally Apple hosts a new Mac event in October, if they host an event during the year at all. This would fit with a timeline with the codes appearing in the Eurasian Economic Commission database this week – with a bit of testing needing to be done between now and then.
Information comes from MacRumors this morning with a tip about the listing popping up in Russia this week. The date of publication was June 13th, 2019, at 11:14 local time. The listing suggested the incoming launch of "Portable personal computers of the trademark 'Apple'" with the model numbers and "software version macOS 10.14" as well as "spare parts for them.
The most basic MacBook line was last updated in June of 2017, and could certainly use a sort of a reboot – or at least an update in specs. The MacBook Pro was just updated this May, 2019 with a brand new set of keyboard key builds for the masses.
Perhaps most telling here is the recent re-introduction to the iOS-to-macOS system from Apple called Catalyst. This was previously called Marzipan, and should serve to re-invigorate development for the operating system one way or the other – starting this fall.
What we're crossing our fingers for is a brand new freshly introduced Mac Pro Mini. With the new Mac Pro appearing in all its cheese-grater design glory here in June of 2019, and a new macOS on the way, the timing would be right on the spot.