It's time for a Mac Pro Mini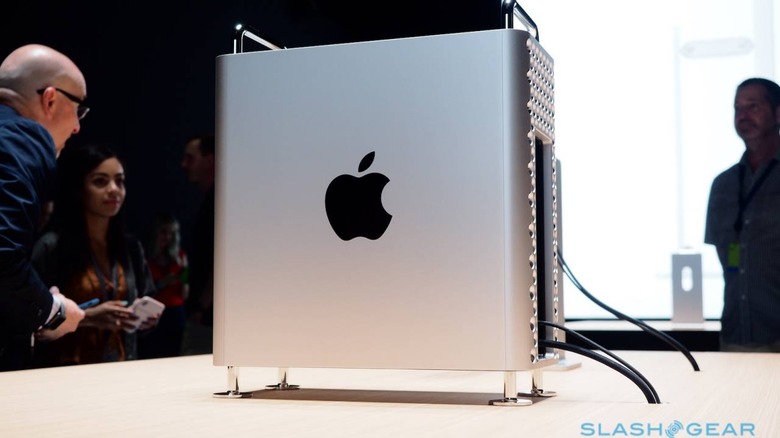 Apple made a new Mac Pro, but not everybody is happy. The potent new computer is a total reset on its much-derided predecessor, instead reminiscent of the earlier Mac Pro models that developers had begun to reminisce over with rose-tinted glasses. Its replacement, though, has turned out to be a wake-up call.
Do you define what a "professional" is, or does the computer on your desktop do that? Are Apple's most vocal fans wrong to be surprised when the company's newest high-end machine is actually turns out not to be them at all?
And – all the post-WWDC 2019 jokes aside – is this in fact an opportunity, not a problem, for the Cupertino firm?
Will the real Pros please stand up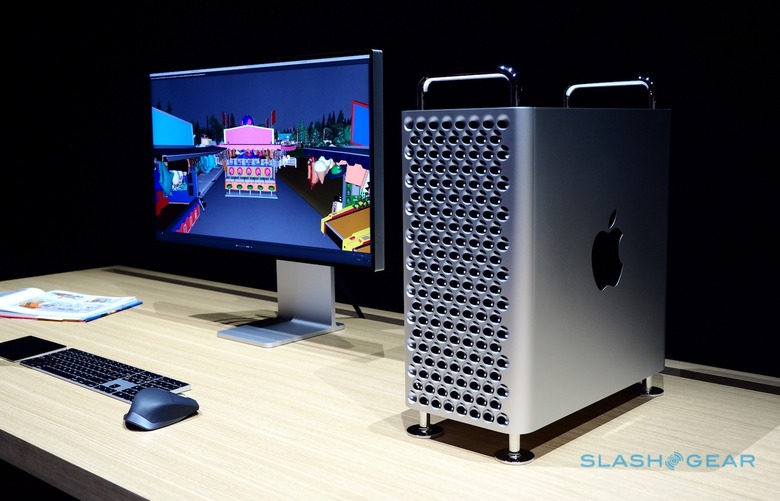 "Be careful what you wished for" was the first thing that ran through my head when Apple announced pricing for the new Mac Pro on-stage at WWDC yesterday. For years, users have demanded the Cupertino company repent its "trash can" Mac Pro misstep and give them a "true" Mac Pro instead. In this case "true" means "expansible and undeniably powerful" but it also means "very expensive."
The reality is that the sort of Mac Pro enthusiasts had in mind – and the sort of Mac Pro that Apple has delivered – is going to be expensive. $5,999 levels of expensive, and that's just the kicking-off point. Apple isn't spilling just how much a maxed-out Mac Pro might set you back, preferring to save those until the computer goes on sale this fall. Unofficial estimates suggest it could reach anything up to $50,000, however.
If you're a studio looking to stop outsourcing your multimedia needs to a third-party, and do it in-house, or a business demanding supercomputer-style processing, then the Mac Pro may still seem like a bargain. Problem is, I suspect a lot of people, when petitioning Apple for a new Mac Pro, didn't just have power in mind. They were also thinking about upgrades.
Professionals want expansion as well as power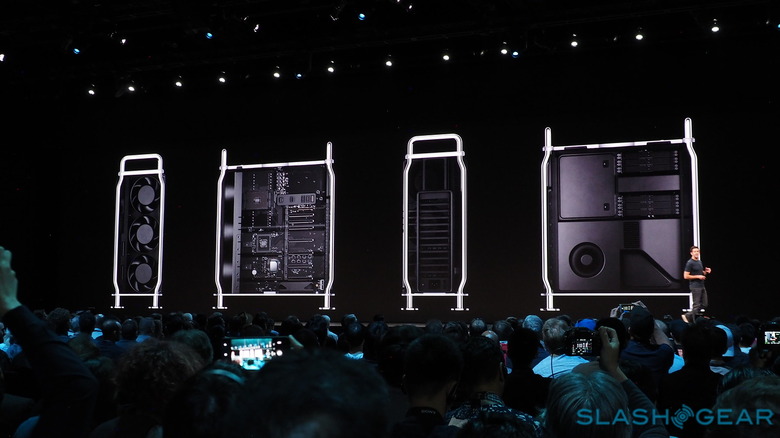 Apple's return to the "cheese grater" aesthetic for its Mac Pro tower is dividing opinion for its aesthetics, but nobody can argue with its potential for expansion. Inside there are eight PCI Express slots, capable of accommodating two of Apple's new MPX Modules. Each of those can have up to two high-powered graphics cards inside.
After the old Mac Pro bet on the idea of external expansion -and lost – the sight of a more traditional tower undoubtedly gave pro users warm feelings in their tender places. Faced with the new Mac Pro's price, however, they quickly realized that those industry-standard slots came at a cost.
Is there room, then, for a halfway house? A Mac Pro Mini, as it were: chop the tower in half, offer the same sort of high-end Xeon processors and plentiful RAM, but with four PCI Express slots instead? That could still support one of Apple's MPX Modules, for dual-card graphics, but target an audience that wants the flexibility to use third-party internal expansion cards, whatever they may be, but doesn't quite need the full extent of the Mac Pro as we've seen it this week.
What about the iMac Pro?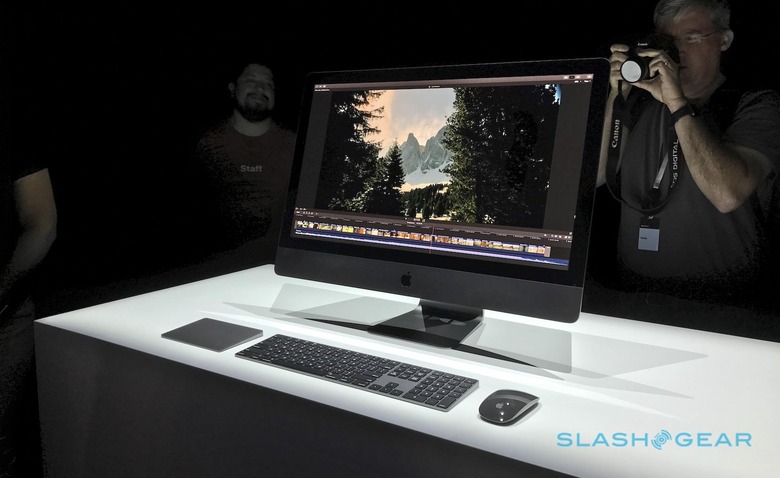 Apple, of course, might argue that it already has a machine for professionals who don't quite need the potency of the new Mac Pro. That's the iMac Pro, of course, the more powerful version of the iMac. In its most recent iteration is combines a stunning Retina 5K display with up to 18-core Intel Xeon W processors.
Certainly, the iMac Pro isn't short on power for what most people need from their computer. And, while its $4,999 starting price isn't actually that far off the entry-level Mac Pro, you of course get a display thrown in for that.
Power, though, was never really the biggest criticism of the iMac Pro: expansion was. You can upgrade the all-in-one's memory, but its processor, graphics, and everything else are fixed. There's no way to drop in a more powerful GPU, therefore, meaning you're stuck using Thunderbolt 3 enclosures.
Overlap, strategy, and cannibalism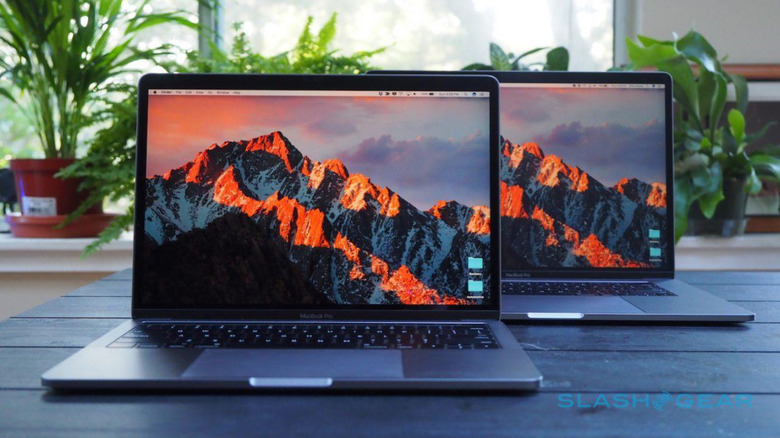 Once upon a time, Apple's product lines were fairly well structured. Overlap was avoided: there was an obvious path through levels of hardware, cheaper through to more expensive; mainstream through to most powerful. That's not really been the case for some time now.
There's the MacBook and the MacBook Air, for example, at the portability and affordability end. Then the MacBook Pro wades in: you could easily argue that the 13-inch MacBook Pro muddies the waters versus the 13-inch MacBook Air. It's not quite the overwhelming range of options you'd find from Dell or HP, true, but neither can you say any more that Apple is totally averse to overlap.
Apple could, of course, approach things from the opposite direction. The Mac mini was another macOS machine languishing for years without an upgrade, only to be turned into a mighty tempting chunk of hardware when Apple updated it last year. How does a Mac mini Pro strike you?
Make the Mac mini enclosure taller – just tall enough, say, to stand a handful of PCI Express cards up inside – and you could give those expansion-hungry pros something to sate their need for slots. We've already seen multiple Mac mini units daisy-chained together into unexpectedly powerful server racks; all it's really missing is the chassis space for internal upgrades.
The future of the Mac could still be rewritten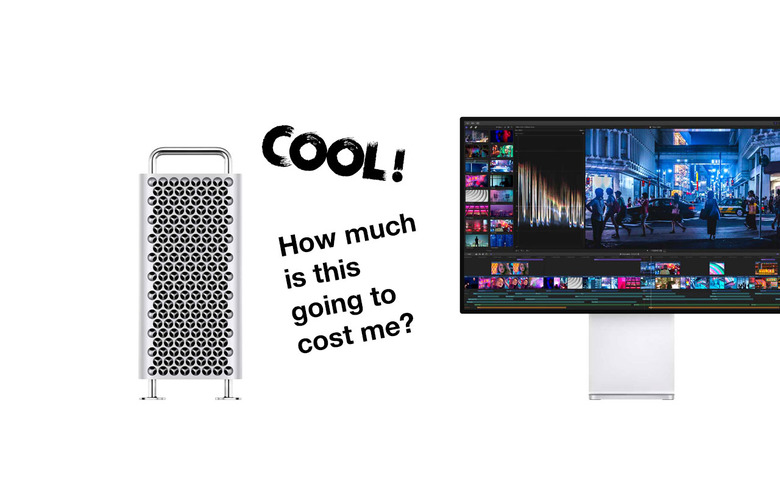 It's fair to say that this week has been a wake-up call for many Mac users. People who might have considered themselves "pros" are discovering that Apple doesn't necessarily view them in the same way. For those who expected to jump on a new Mac Pro, but now discover it's likely to well beyond their budget, there's some rethinking to be done.
For Apple, though, this may well be an opportunity not a problem. Yes, the company currently finds itself the butt of jokes about thousand dollar monitor stands and cheese-grating aesthetics, but for a certain cohort of deep pocketed, power-hungry users the new Mac Pro is a must-have, and thus a gateway to some big ticket sales. At the same time, it's exposing another audience that could well signpost the Mac's next point of expansion.
Whether that's a smaller Mac Pro or a larger Mac mini is, arguably, less important than the message it would send to prosumers. Apple heard the power users' cry; it built them the machine they said they wanted. If anything is going to give the Mac a new lease of life in this post-iPad world, this could be it.