September 7 said to be the iPhone 7 release date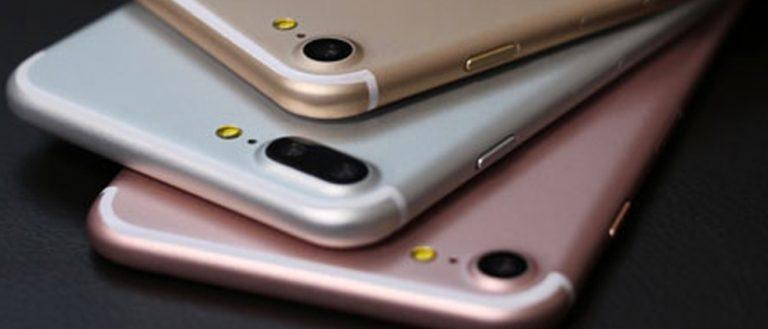 All signs may point to Apple's new smartphone coming in September, but just when exactly is the iPhone 7 release date? Anyone with even a passing interest in mobile is keeping at least one eye on rumors around the Cupertino firm's newest handset, with tidbits like dual cameras and, for the first time, a move away from a physical home button all among the whispers, but the big question is always around when we can see the iPhone 7 for real.
According to Bloomberg's sources, there's not long to wait. The well-connected Mark Gurman suggests September 7th is Apple's big announcement day, though the phone almost certainly won't go on sale immediately.
Instead, the actual iPhone 7 release date is more likely to be a little more than a week later. Apple traditionally has its new iPhone in-store on a Friday – so that, among other things, it can capture an extended weekend of sales and announce "record demand" later on – which suggests September 16th.
Interestingly, Bloomberg writes, the almost equally-anticipated MacBook Pro refresh won't share the spotlight at the iPhone 7 launch. Instead the notebook – which is said to have a touchscreen OLED function key bar, that can be dynamically changed to suit different apps and uses – will be revealed at a different point, presumably to give both important products separate time to shine.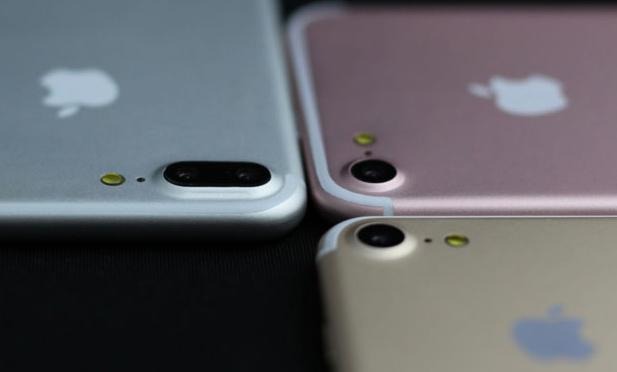 As for the iPhone 7, what we're expecting is part evolution, part revolution over the existing iPhone 6s. The new phone is expected to retire the physical home button, a feature of iPhones since the very first model, in favor of a pressure-sensitive pad that would do away with moving parts yet still support Touch ID.
Haptics, similar to those in use by the Apple Watch and the Magic Trackpad, would be implemented to give the iPhone 7 home button a "kick" like a physical button might.
NOW READ: After iPhone 7, the all-glass iPhone?
Meanwhile dual cameras on the rear of the smartphone could combine their snaps to make a single, high-quality image, in an expansion of sorts on the HDR photography mode that current iPhones offer. Though Apple is expected to launch two sizes of the iPhone 7, as is the case now, the smaller phone may well lack the twin camera rig.
Most controversial, of course, is the idea that the iPhone 7 headphone jack will be retired in favor of connecting either via the proprietary Lightning port, or using a wireless standard such as Bluetooth. Doing away with the 3.5mm jack would allow Apple to reclaim no small amount of space inside the phone, though critics point out that it would also force a widespread update of existing, perfectly functional headphones unless people were content to use an adapter.
Such an adapter is tipped to be in the box with the new iPhone, though Apple is also said to be planning new Lightning-connected EarPod headphones in time for the iPhone 7 release.
SOURCE Bloomberg