After iPhone 7 release, a glass iPhone 7 Pro for 2017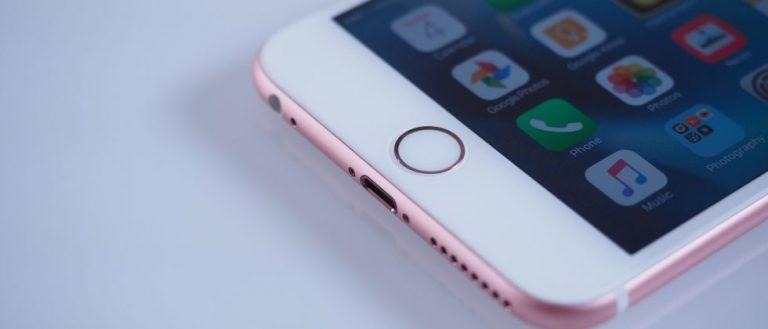 We'll probably be seeing Apple's new iPhone next month, but speculation is already looking far into the future, and that future may include a glass casing. Foxconn has been tipped in an effort to develop its own glass phone casings, something sources say it has been working on for the past year or so to perfect in time for the 2017 iPhones; it is also reportedly developing its own high-end OLED technologies thanks to its Sharp acquisition in a bid to take on Samsung and China's Biel Crystal.
The information comes from Japanese publication Nikkei, which reports on the behalf of multiple sources that Foxconn is scrambling to develop its own high-end technologies for future iPhone models. Chief among these efforts is an on-going project to develop glass casing, with the intention being to use the technologies for a glass chassis iPhone model...perhaps an iPhone Pro model to take on the sleek Galaxy Note 7.
Galaxy Note 7 just cleared the runway for iPhone Pro
Speaking to Nikkei, one source said: "It is only natural that Foxconn is trying to come up with glass chassis as the capabilities to provide more components will bolster its standing within the supply chain and help with more orders." Foxconn has not commented on the report.
It is expected that Apple will be redesigning the iPhone in 2017 to include a glass chassis, among other things — though Foxconn is (reportedly) scrambling to develop the technology needed to produce these rumored phones, it is anyone's guess whether the Chinese manufacture will actually be tapped to supply them. The same goes for future iPhone displays; though Foxconn is said to be working on developing its own "advanced OLED technologies," it isn't known whether it will ever snatch work from Samsung.
Rumors about the iPhone 7 abound at this point, and you can check out some of the most recent news about it in the timeline below. Among other things, it is anticipated the phone will have a dual-lens camera, with the most reports claiming that Apple had initially planned two models, one with an ordinary single-lens and one with a dual lens, before deciding to ditch the single-lens iPhone 7 plans.
SOURCE: Nikkei