Sennheiser Urbanite headphones Review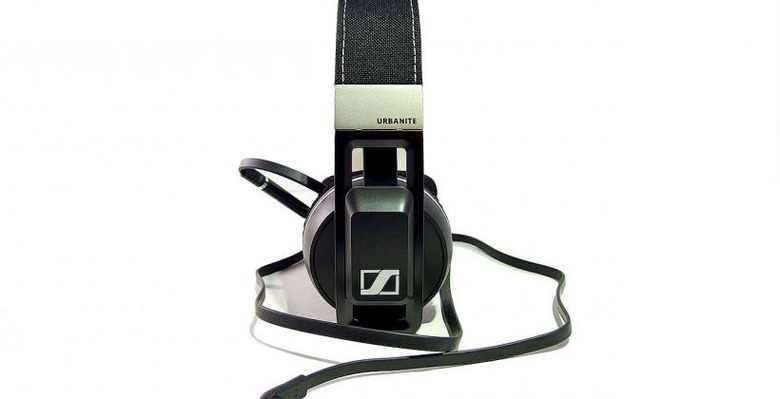 The folks at Sennheiser make some of the finest headphones around. They have for quite a while. But some of the most visible headphones in the world today come from a brand with a big "b" on the eardrums. Do they sound better than Sennheiser's newest slick-looking set of headphones, the Urbanite? No, they do not.
While you're not necessarily going to find the most perfectly balanced sound from Urbanites, you will find music that's packing a punch. Brands like Beats and SMS Audio bring heavy bass and an aim for those that'd wear the headphones for style as much as sound. Sennheiser seems to be a bit more subdued in their presentation.
And that's not a bad thing.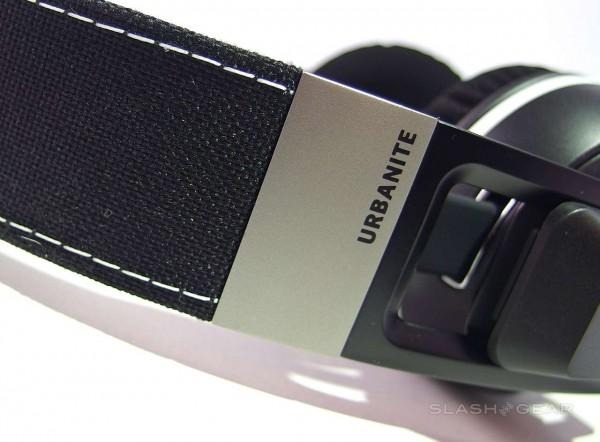 What results is a pair of over-ear headphones that are as comfortable and sound as nice as they look. I asked Sennheiser to work with Black because it's the most calm of the color combinations they offer. What I've got here is a pair of headphones that don't scream "look at me" but do look extremely nice.
These headphones present a sound that's focused on bass and treble, but doesn't dismiss the rest of the soundscape. These aren't the kind of headphones you buy to mix your music, necessarily, but they are the kind you'd be fine wearing for years on end on-the-go without fear of degradation.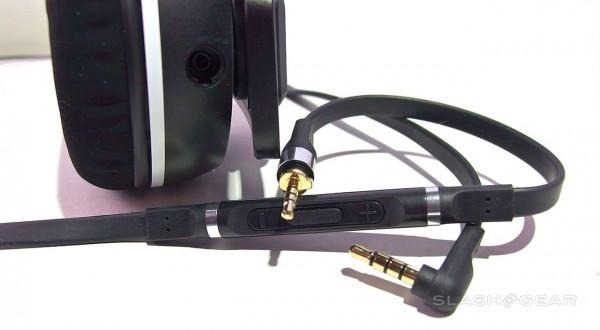 These headphones come with a detachable non-tangle cord that offers in-line control for your Android or Apple phone. iPhone, iPad, iPod touch, Samsung Galaxy, LG, HTC One, and more work with their basic music players right out the box.
IMPEDANCE: 18 Ω
CONNECTOR: 3.5 mm low profile angled plug
FREQUENCY RESPONSE (MICROPHONE): 100–10000 Hz
FREQUENCY RESPONSE (HEADPHONES): 16–22000 Hz
SOUND PRESSURE LEVEL (SPL): 118 dB @ 1 kHz & 1 Vrms
THD, TOTAL HARMONIC DISTORTION: less-than 0.5 % (1 kHz, 100 dB)
EAR COUPLING: Supra-aural
CABLE LENGTH: 1.2 m
TRANSDUCER PRINCIPLE: Dynamic, closed
WEIGHT: 260g
PICK-UP PATTERN: Omni-directional microphone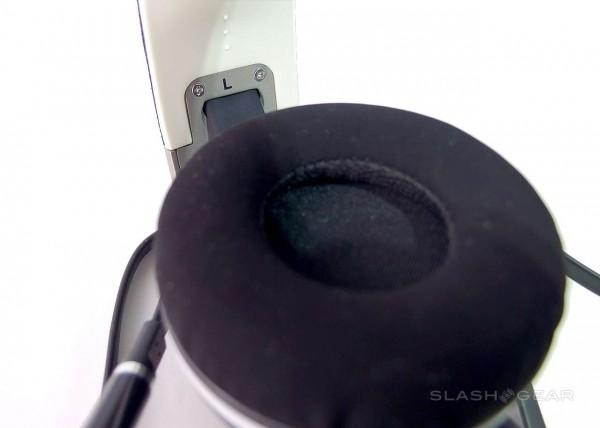 A timeless look, high quality sound, and extremely high quality hardware make the Sennheiser Urbanites a no-brainer. Sennheiser Urbanite headphones will cost you a cool $199.95 through Sennheiser or your favorite audio equipment dealer immediately.
You'll be able to pick this headphone set up in Black, Denim, Sand, Plum, or the color combo "Nation" which consists of hotrod red cans and blue undertones. See more about the colors in our original article.