Samsung's Comcast Xfinity box speaks smart home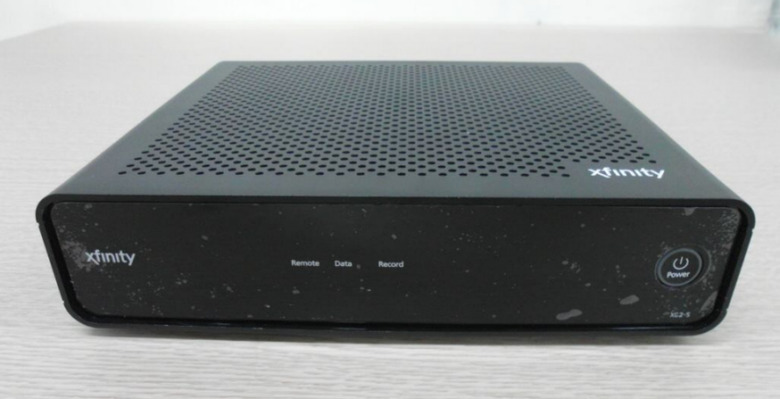 Samsung is building Comcast Xfinity a set-top box with integrated smart home abilities, a new test filing confirms, with the prototype packing ZigBee among other wireless options. The new box, model number SX021AN, includes the mesh-networking radio – which is used in Philips' hue color-changing bulbs, among other things – along with WiFi b/g and Bluetooth.
ZigBee is one of the main home automation wireless standards out there (the other being Z-Wave), though no single type of radio has managed to become the de-facto pick among smart home device manufacturers.
However, ZigBee is probably one of the most common, inside – though not activated – Nest's smart thermostat, as well as many other connected thermostats, home appliances, bulbs, plug sockets, and more.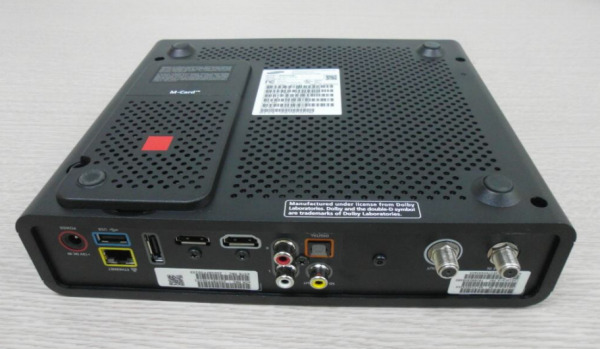 It's unclear if Samsung and Comcast will launch the new set-top box with ZigBee activated and actually used; Comcast has declined to talk about the new hardware. The chip itself is provided by GreenPeak, which has previously said that Comcast will use its ZigBee radio for remote controls.
Meanwhile, Samsung was rumored back in 2013 to be flirting with using ZigBee for a smart home push, including baking the mesh wireless tech into future Galaxy phones and tablets. There's no sign of it in the Galaxy S5, at least according to current intel, however.
Samsung also launched a range of wireless bulbs recently, though they use Bluetooth rather than ZigBee.
Other connections on the STB include ethernet, HDMI, optical digital outputs for audio, USB, and A/V, and there's Dolby Digital audio too. One possibility is that Comcast could use the box for a renewed push around its Xfinity Home system, launched all the way back in 2011, which includes various door and window security sensors, control over small appliances and lighting, and remote monitoring of video and movement sensors.
VIA FierceCable
SOURCE FCC