Samsung's new LED smart Bulbs are ECG/CCG compatible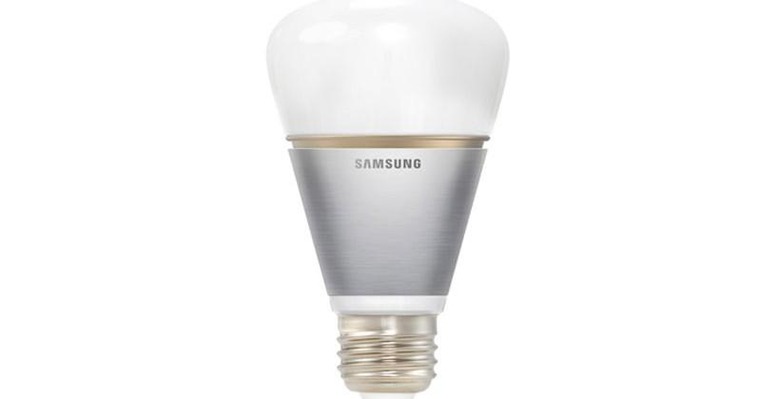 Samsung has rolled out a new line of LED light bulbs that promise long life and energy efficiency. The cool part is that the bulbs are in several form factors to make them work in different lighting situations. Samsung says that the new models are lighter and more efficient than previous offerings including g a PAR-series.
The Smart Bulb with the silver section in the middle has Bluetooth tech inside. By using Bluetooth Samsung eliminates the need for a wireless access point or WiFi network to control the bulb. An app installs on a smartphone or tablet and allows the user to control up to 64 Smart Bulbs at one time with no other equipment required.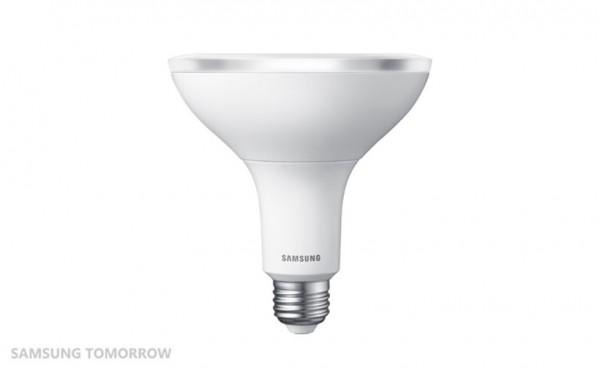 Samsung's Smart Bulb can be dimmed down to 10% brightness and is CCT tunable from 2700k to 6500k with a 15000-hour lifetime per bulb. The Samsung PAR LED bulb is unique in that it combines a spotlight and the fixture in one unit. The head of the bulb can swivel to set the unit without needing other fixtures for aiming.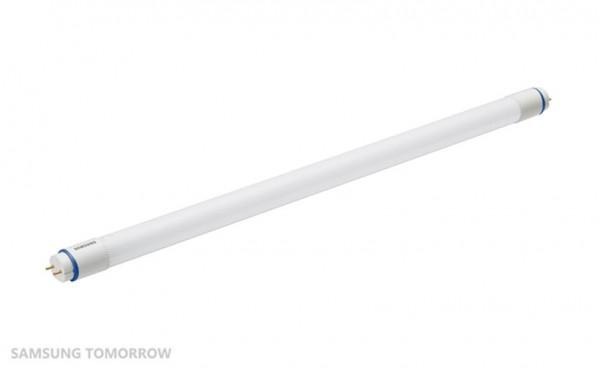 Another interesting bulb from Samsung is the L-tube series that looks like an old-fashioned florescent light tube. It can slip into existing fixtures with no rewiring. The bulb is also ECG/CCG compliant and comes in several versions for different fixture sizes. Pricing and availability on the bulbs is unknown.
SOURCE: Samsung