Samsung's 7th smartwatch will be round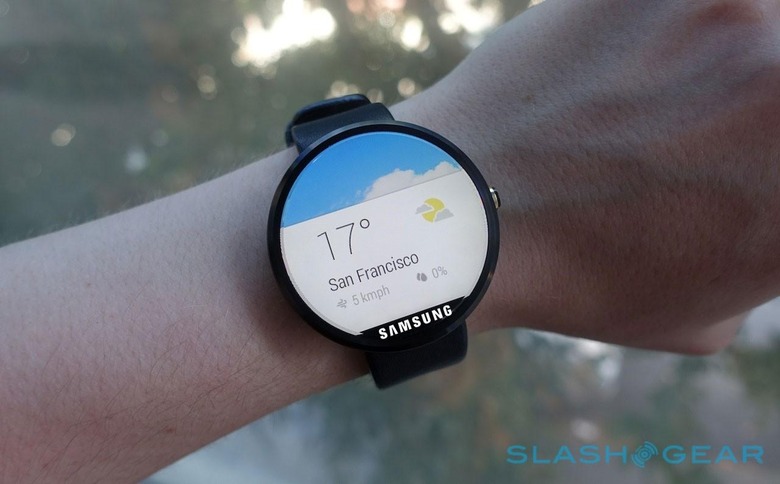 We've heard of a round Samsung Gear smartwatch before. We've been hearing rumors of this device since before Android Wear came out. Before the first round smartwatch to hit the market, the Moto 360, was released, Samsung was aiming for round display greatness. Here in the Summer of 2015, they've all but confirmed that their next wearable device will be circular in nature. They've done this with a release about early access to this device's software development kit for app and content creators.
All manner of bits and pieces have surfaced on Samsung's next line of smartwatch. The most recent piece of information was a couple of model numbers: SM-R720 and SM-R730, one made for Wi-Fi connectivity, the other made for 3G connectivity.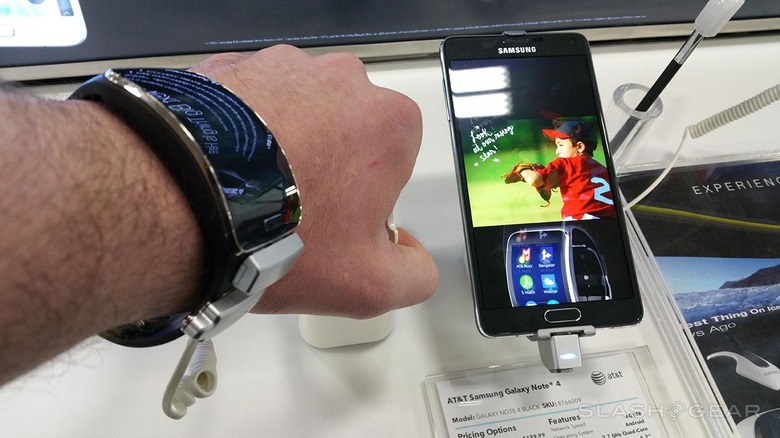 ABOVE: The Samsung Gear S as appearing at Best Buy stores – wearable and try-on-able for all consumers, without an appointment.
It was also suggested this April that the watch would be released with models for AT&T, Sprint, Verizon, T-Mobile, and at least three Asia-based carriers.
All the way back before the first Android Wear watch, back in March of 2013, Samsung filed their first public patent for a round smartwatch.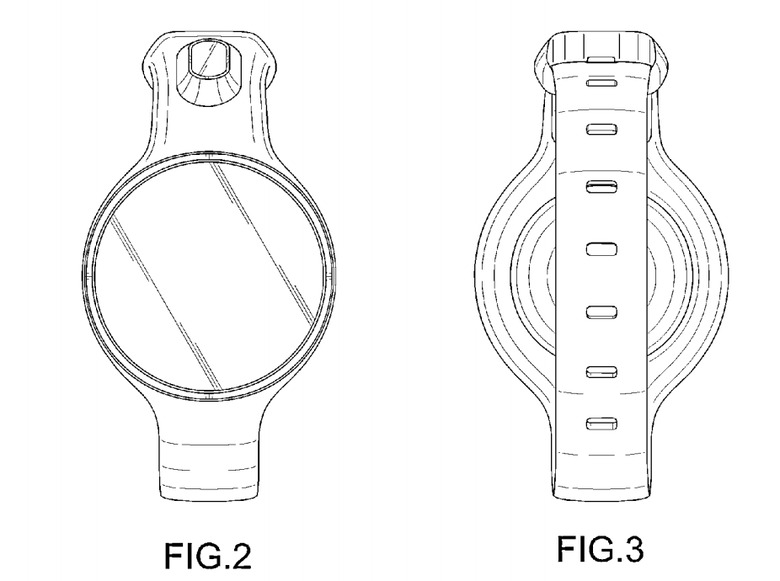 Since then there've been several iterations of smartwatch devices released by Samsung, so we won't expect this next model to look like these drawings – but the circles are there!
Another rumor suggests that Samsung's next watch will have a rotating bezel. Nice for browsing long pages, yes?
Today's clue is basically a confirmation from Samsung that their next smartwatch is coming soon with lots of software backup. And it'll be round.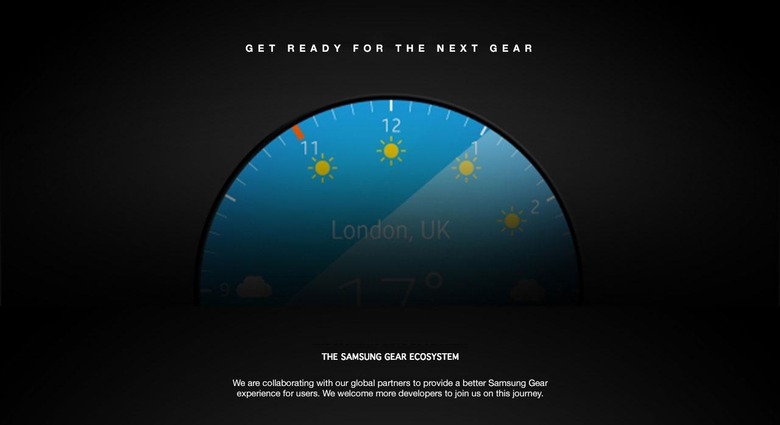 Above you're seeing the invitation for developers to experience the next Samsung Gear smart wearable before anyone else. This is the first time Samsung has done such a thing with such a device.
Samsung suggests that they've got a number of developers working with them in this new Samsung Gear Ecosystem already, including Yelp, FidMe, CNN, Baidu, and Apposter.
Stay tuned as Samsung reveals their next Gear in the next couple of weeks – more than likely.
VIA: Samsung