Samsung Z delayed again: Is it game-over for troubled Tizen?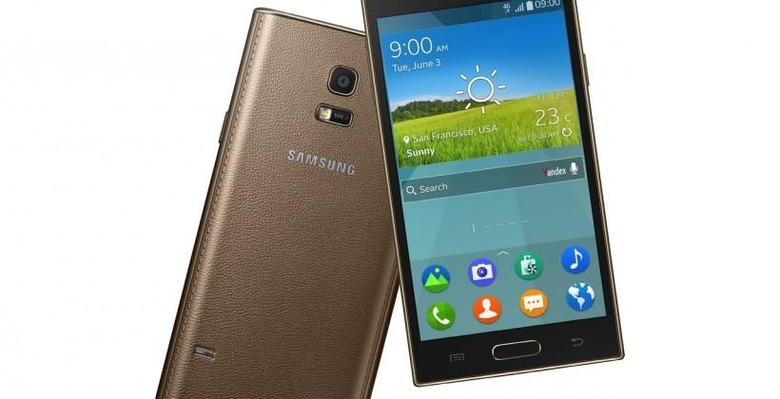 Samsung has again delayed the launch of its Tizen-powered Samsung Z smartphone, admitting that it still needed time to "further enhance" the software ecosystem for the handset before it was ready for primetime. The postponement – not the first time the Samsung Z launch has been set back – has left the company with no firm public date for when its Tizen device might actually hit shelves.
The Samsung Z was meant to go on sale in Russia earlier in July, but Samsung had a sudden change of heart with only days to spare. Further back in 2014, the Tizen release plan in Japan was similarly cancelled, with carrier partner NTT DoCoMo citing unfavorable market conditions.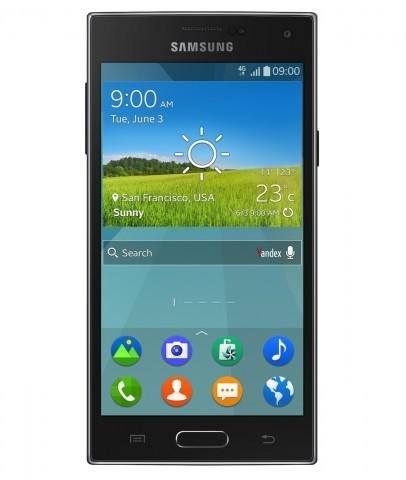 While Samsung is relatively close-lipped on the issues behind the troubled roll-out, the difficulties it has encountered in whipping up developer support for Tizen can't be overlooked.
A coder event in Moscow, Russia, held this month reportedly saw only around 150 people attend, despite Samsung's attempts to spin the paucity of Tizen apps as an opportunity for developers to more easily differentiate themselves in the store.
Tizen had been seen as Samsung's way to decrease its reliance on Android, particularly as tensions between the South Korean company and Google had escalated. Google had reportedly become increasingly frustrated by Samsung's modifications to Android as part of TouchWiz, its customized UI on devices like the Galaxy S5, supposedly coming to a head again recently over wearables.
In reaction, Samsung has quietly pushed Tizen instead, switching its smartwatch platform over to the OS – though still supporting Android Wear on the Galaxy Live smartwatch – and running a developer challenge event to encourage coders to create apps that will run on the platform.
Nonetheless, interest has been underwhelming, and it's unclear whether Samsung will ever be able to position Tizen as a legitimate rival to Android and iOS. With no new release date for the Samsung Z in Russia or elsewhere, and initially-motivated carriers like NTT DoCoMo and Orange France now cold on the project, it's future is uncertain.
VIA WSJ