Samsung Z is the world's first Tizen smartphone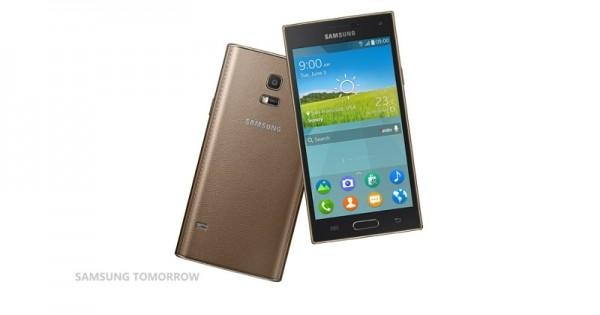 The day that is almost three years in the making has finally arrived and Samsung has unveiled the first ever consumer Tizen smartphone, the Samsung Z. Sporting rather decent specs for a completely new breed of smartphones, the Samsung Z will most likely determine the future of the relatively new and untested Tizen platform.
Before 2011 ended, Tizen was born out of Intel's separation with Nokia, after the latter, then headed by former, and now once again, Microsoft executive Stephen Elop abandoned MeeGo, a mobile platform that both Nokia and Intel invested in. Tizen shares the same Linux roots as Android but moves more towards apps written in HTML5 and not Java, though both platforms also have support for apps written in other languages. Fast forward to today, Tizen, despite being backed by a number of companies and organizations, has not yet had an actual end-user smartphone, though Samsung did just announce two Tizen-powered smartwatches early this year, the Gear 2 and the Gear 2 Neo.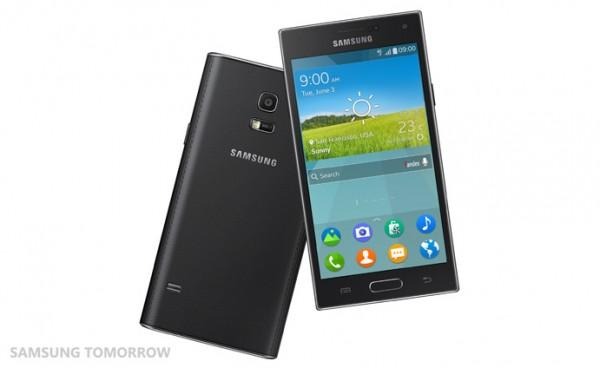 Samsung is once again coming to Tizen's rescue with the Samsung Z, the first smartphone incarnation of the platform. In terms of hardware, the device could stand proud with some high-end smartphones, probably except for the display. Inside, you have an unnamed 2.3 Ghz quad-core processor and 2 GB of RAM. There is only 16 GB of internal storage, but that can be expanded with a microSD card. For the display, Samsung went with a 4.8-inch screen, sadly only with 1280x720 pixel resolution. The cameras might not impress that much, but they are marked at 8 megapixels for the rear and 2.1 megapixels for the front. The smartphone does support Cat 4 LTE, WiFI 802.11a/b/g/n, MIMO, and Bluetooth 4.0. It even has a fingerprint sensor, which has so far been limited to Samsung's highest end Android-toting Galaxy devices.
Of course, what will make or break the Samsung Z is Tizen, which is bound to look and feel alien to users now familiar with Android smartphones. It seems, however, that Samsung has gone out of its way to make it look and feel almost like Android, including features such as Download Booster, S Health, and Ultra Power Saving Mode. Conversely, it will also be the Samsung Z that will make or break Tizen, or at least color the public's opinion of the nascent and relatively unknown mobile platform. Given the hardware on this smartphone, however, it is unlikely that Tizen would be bogged down by the lack of resources, unless Tizen turns out to be a terrible resource hog.
Those curious to get their hands on a Samsung Z might have to wait a bit longer. Samsung seems to be eyeing emerging markets for Tizen, and it will be starting with Russia this third quarter with other markets to follow. The smartphone will come in black and gold color options. Pricing details are still unknown and, given that this is the first Tizen smartphone hit the market, it is pretty much a big mystery.
SOURCE: Samsung