Samsung weighing Olympus partnership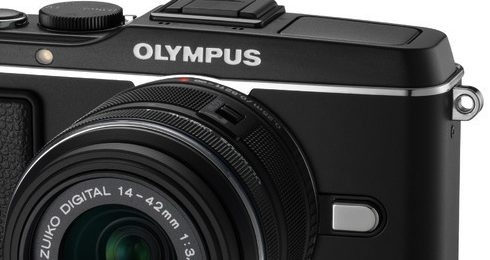 Samsung may swoop in and rescue ailing manufacturer Olympus, though its superhero moves will be in the shape of a partnership not an acquisition. "We are open to the possibility of an alliance with Olympus" an internal source at Samsung tells Reuters, though the interest is not in the company's camera business but its healthcare division. The Korean company joins other rumored curious parties Sony and Panasonic, who are also believed to be sniffing around.
Olympus is in need of $1.7bn in capital, having been rocked by an accounting scandal that has seen half of its board of directors actually being sued by the company itself. The board plans to dissolve and make room for a fresh batch of execs by the end of April, but still remains under investigation for its part in hiding over a decade's worth of losses.
According to previous leaks, Olympus had already drawn up a shortlist of possible minority stakeholders that management believed would be a good fit. The list – believed to consist of Samsung, Sony, Panasonic, Terumo Corp (a medical equipment firm and an existing minority stakeholder) and Fujifilm Holdings.
Samsung has already revealed it has a new taste for healthcare specialists, with the Korean firm looking to diversify its footprint beyond its existing segments – the company has said a similar thing about its software competitiveness in IT - though a company spokesperson has said no formal offer from Olympus has been received. What might happen to the Olympus camera business, which launched several new models including superzooms and point-and-shoots this past week at CES, is unclear.
[via 43 Rumors]