Olympus VG-160, VR-340 and Tough TG-320 point-and-shoots launch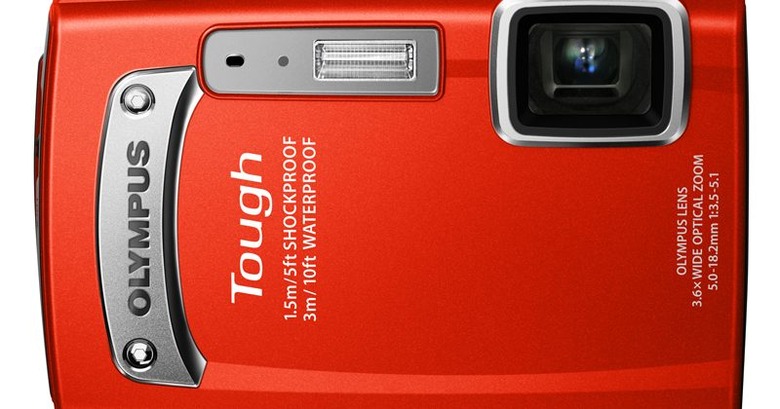 Olympus has outed three new compact cameras at CES, the VG-160, VR-340 and Tough TG-320, offering point-and-shoot practicality along with 720p HD video recording. The Olympus Tough TG-320 packs a 14-megapixel sensor and 3.6x wide-angle optical zoom lens into a waterproof, shockproof, freezeproof and dustproof casing, with a 3D photo mode – that works underwater – and an HDMI port for easy TV connectivity.
As for the Olympus VR-340, that has a 16-megapixel sensor and a 10x super wide optical zoom lens, nine Magic Art Filters, and one-touch 720p HD video recording. There's also a 3-inch LCD preview display on the back.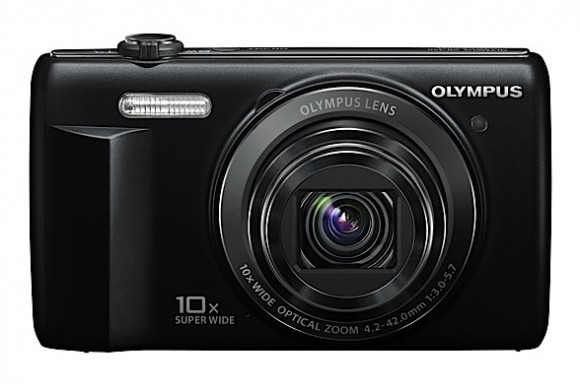 Finally, the Olympus VG-160 pairs a 5x optical zoom and a wide-angle lens with a 14-megapixel sensor, along with Magic Art Filters, HD Video and an intelligent iAuto mode for beginners and the lazy. It too has a 3-inch LCD, along with AF Tracking, Shadow Adjustment Technology and Face Detection.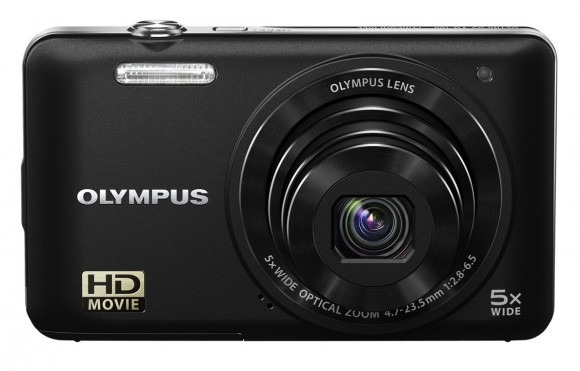 The Olympus VG-160 will go on sale in February, priced at $99.99, alongside the Tough TG-320 at $179.99. The VR-340 follows on in March, priced at $149.99.