Samsung Upbeat On Gingerbread & Honeycomb Updates For Galaxy Tab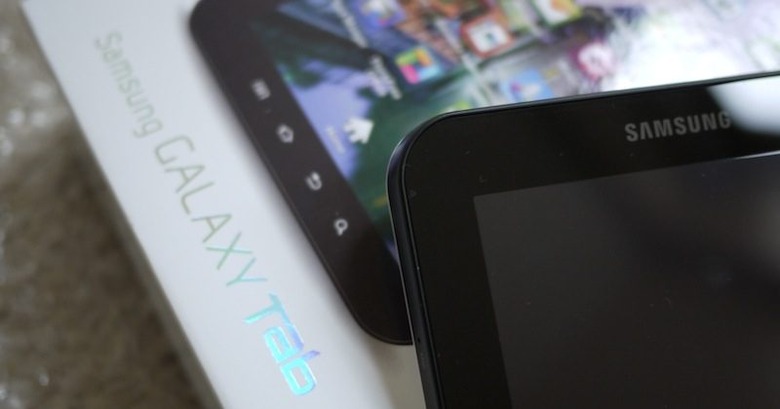 Promising news from Samsung this week, as the company's Indian arm apparently used the launch of the Galaxy Tab there to say that updates to not only Android Gingerbread but Honeycomb were on the roadmap.  The confirmation seems to be more a statement of intent than a solid promise right now, though, despite what executives told Samsung Hub at the launch.
We asked Samsung about Galaxy Tab updates back at IFA 2010, and were told that, while the company would like to update the OS from the Froyo it ships with to whatever more tablet-centric version Google is working on, the feasibility of that would depend entirely on the minimum specifications the search giant set.  If the Galaxy Tab met them, then Samsung would aim to release an update.
Now, either Google has let Samsung know its minimum Gingerbread specifications (which are still not public knowledge) or this is another intention on Samsung's part rather than a solid roadmap.  The company couldn't tell reporters at the Indian event what sort of timescale they could see software releases – likely because Google hasn't confirmed them either – so while we're encouraged it's still tentative enthusiasm.  For more on how the Galaxy Tab performs out of the box, check out our full review.
[via Android Community]