Samsung tipped to have its own Upgrade Program ala Apple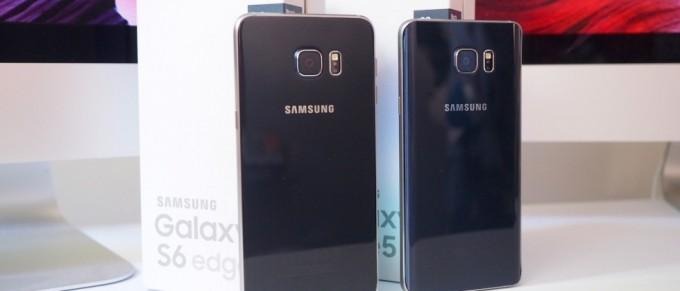 It might be a case of "monkey see, monkey do" but it could also be a move that benefits the smartphone industry in the long run. Early this month, Apple revealed not only new devices but also a new way of buying them, particularly the new iPhone 6s and 6s Plus. Eschewing not just the traditional carrier contracts but even carriers themselves, Apple is offering an installment scheme that promises a new iPhone every time one comes out. Unsurprisingly, Samsung is now said to be eying something similar.
Apple's iPhone Upgrade Program is both evolutionary as well as revolutionary. The industry, even carriers themselves, has slowly been moving away from the previous convention of subsidizing phone purchases through two-year contracts. Carriers, instead, are pushing customers to come in with their own devices. Manufacturers are also advocating buying directly from them or retailers.
That, however, has its own price to pay, literally. Subsidies have the almost magical ability to make even a new iPhone look wallet-friendly. Without them, consumers will feel the full weight of the price tag. Manufacturers, therefore, are coming up with ways to make it more enticing. Huawei came up with one when it launched the Huawei P8 Lite last June. Apple's Upgrade Program does the same but with a twist.
In addition to the usual system of paying for a device monthly, Apple adds the option of upgrading to a new iPhone every 12 months. Considering that iPhones come out every year like clockwork and that prices start at $32 a month for the lowest 16 GB iPhone 6s model, that sounds like quite the steal. And it is a scheme that might just work. So it makes perfect sense that Samsung, Apple's biggest rival and always accused of copying it, is gunning for something similar.
At this point, however, details of Samsung's plans are still up in the air. The only thing that's certain, at least as far as rumors go, is that it will have one. Whether it will simply allow for an installment payment plan or also offer annual device upgrades is something still left to speculation.
SOURCE: Forbes