Samsung reviewing Android for web-connected HDTVs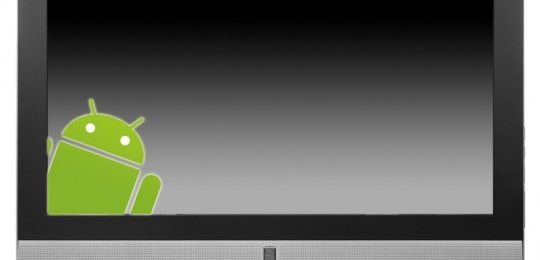 Samsung are considering using Android as the OS for a future HDTV range that could access streaming movies, TV shows and gaming content, according to Yoon Boo Keun, head of the company's TV business.  "We will have to see, but we are reviewing [Android]" the executive told reporters after a next-gen TV forum held in South Korea; he also confirmed that Samsung is developing its own platform which could be used on both TVs and phones.
It's unclear from Yoon's comments whether that home-grown OS is the same as bada, Samsung's featurephone/smartphone platform hybrid.  Similarly, Yoon did not clarify whether Samsung's potential implementation of Android would follow the Google TV model laid out by Sony and others, or if they would merely use the open-source OS as the underlying engine for their own system.
This isn't the first time we've heard talk of an Android-based Samsung TV; back in April an unnamed executive from the company told the Korean Herald that Samsung was "looking into the feasibility" of such a set.  That predated Google's official launch of Google TV, however.
[via MobileBurn]