Samsung reports record Q4: $4.5bn profit estimated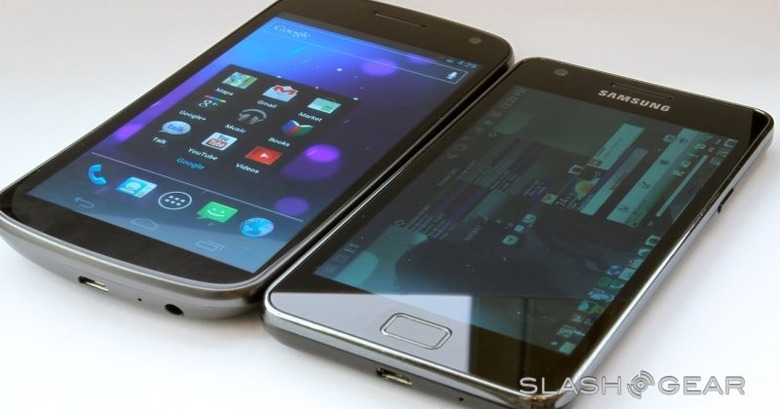 We may receive a commission on purchases made from links.
Samsung has announced record quarterly earnings for Q4 2011, with profit up considerably compared to last year, buoyed particularly by the company's success in smartphones. Although full results aren't yet available, Samsung is estimating sales of 47 trillion won with operating profit of 5.2 trillion won ($4.5bn) for the three month period; there's 200 billion in wiggle-room either way.
2011 proved a good year for Samsung in mobile, with the company announcing last month that it had shipped 300 million phones in 2011. The company became the world's largest smartphone vendor in Q3, overtaking Apple by throwing handsets at the market from its ever-increasing Galaxy range.
Sales, however, fell in Q4 2011 compared to the same period a year ago, going by Samsung's estimates, though analysts expect the company's TV and mobile business to report profit, Bloomberg reports. Having made a 170 billion won loss in TV in Q4 2010, analysts now expect a roughly 170 billion won profit; in December, Samsung announced plans to buy Sony's share in the S-LCD joint venture producing display panels. The company had a target of 45m TV sales in 2011, and had almost hit that in November.
As for other components, Samsung washed its hands of its traditional hard-drive business last year as well, selling it off to Seagate. That leaves the Korean company to focus on solid-state drives.