Seagate Samsung HDD deal final: new mobile R&D in pipeline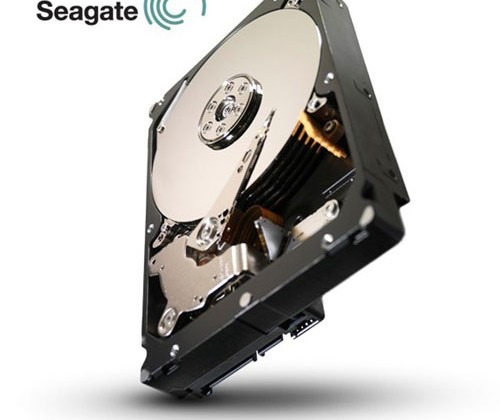 Seagate has completed its $1.4bn acquisition of Samsung's hard-drive business, taking on production as well as research & development of traditional platter-based discs while Samsung focuses on flash memory. Announced back in April, the deal will also see Samsung provide NAND flash to Seagate for use in the company's SSDs and hybrid SSD/HDD drive line-up.
"Samsung employees joining Seagate include a number of senior managers and design-engineering employees from Samsung's Korea facility," the two companies have confirmed, "who will focus on development of small form-factor products for the mobile compute market." The exact nature of those SFF products is unclear at this stage.
Hard-drives currently found in Samsung's line-up will, in some cases, continue to be available with the same branding for the next 12 months. Those with Samsung drives still under warranty will continue to be covered for that period, of course.
However, moving forward Seagate has slashed its warranty period on certain drives, a shift it describes as keeping the company's offering in line with what the rest of the market promises. Some models have been trimmed down to a single year, while others have been curtailed to three years.