Seagate chops warranty on some HDDs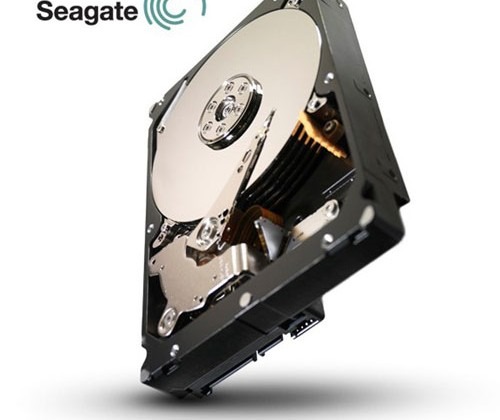 Seagate has announced that it is chopping the warranties that it offers on some of its hard drives down to size. Seagate says that the reason it is cutting warranty length is to be consistent with the industry. Other major HDD makers like Western Digital have cut warranty length recently as well. This warranty shortening may be a response to reduced profits in the HDD industry in the wake of flooding in Thailand that has lead to shortages.
The warranties will vary in length depending on the drive families in use. The Constellation 2 and ES.2 drives will have a 3-year warranty. The Barracuda and Barracuda Green drives will have a 1-year warranty. The Barracuda XT and Momentus XT will have a 3-year warranty. The 2.5-inch Momentus HDDs will offer 1-year warranties.
The SV35 series for video surveillance will get a 20-year warranty as will the Pipeline HD Mini and Pipeline HD. Seagate notes that mission critical and retail HDDs will not be affected by the warranty change.
Seagate says it is standardizing warranty terms "to be more consistent with those commonly applied throughout the consumer electronics and technology industries. By aligning to current industry standards Seagate can continue to focus its investments on technology innovation and unique product features that drive value for our customers rather than holding long-term reserves for warranty returns."
[via The Register]