PC prices set to climb as Seagate joins HDD affected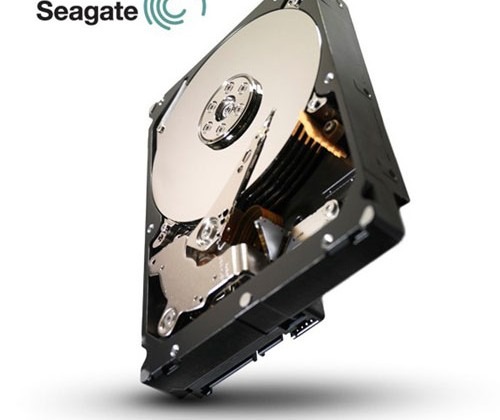 Western Digital announced yesterday that the severe flooding in Thailand has left the company unable to produce HDDs in its plants. WD was clear that the facilities it has in the country are functional, but are on hold to prevent water from getting inside. A number of WD workers are unable to get to the factory as well due to flooding. Seagate is also reporting the same issue with slowdowns at its Thailand plant.Seagate says that its plants are all functional and there are no logistical issues with its workers reaching plants. However, Seagate is warning that there are disruptions in the supply chain for the parts that it requires to make the HDDs it sells. With flooding in the region ongoing Seagate can't predict the severity of the slow down at this time.
Due to this Seagate is expecting HDD supplies to be constrained through the quarter. All of Seagate workers in the region are reportedly safe. A shortage of HDDs will drive the price of the HDDs available up and likely lead to increased prices for devices that use HDDs for storage over the coming months. Seagate will talk more about the situation on October 20 during its quarterly conference call.