Samsung pulls plug on secret tablet TV controller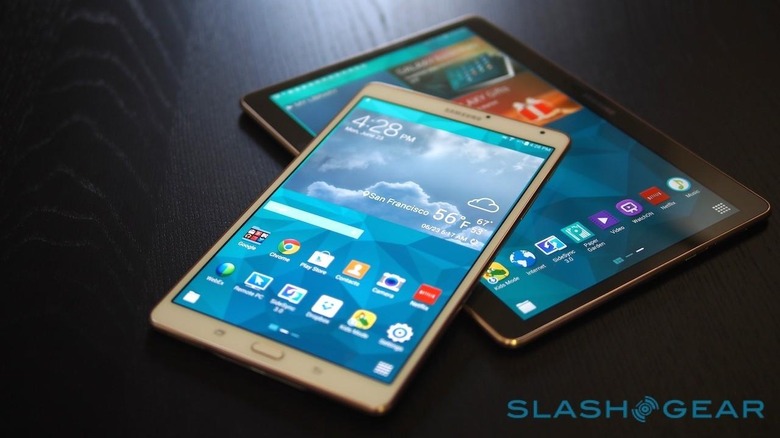 A Samsung scheme to oust the traditional TV remote with a dedicated media tablet has been axed, insiders claim, scuppered over content rights and in-fighting. Samsung Perfect Experience, or "PX" as it was apparently known in internal shorthand, was initially intended to be a key feature of the company's 2015 TV line-up. However, the skunkworks-style project built in no small part on former Boxee talent was shuttered amidst delays.
According to Variety, the project had been underway for around two years, and sought to give the regular remote control a high-tech upgrade.
Rather than a simple IR or even Bluetooth controller, which Samsung has progressively augmented over the past few years with trackpads, gesture recognition, and voice control, Perfect Experience was to be focused on a tablet.
Dedicated to media control – rather than a multi-purpose device like Samsung's existing Galaxy Tab range – the slate would have served as a unified guide to live and on-demand content. The UI in development was described as "unlike any traditional multi-purpose mobile device."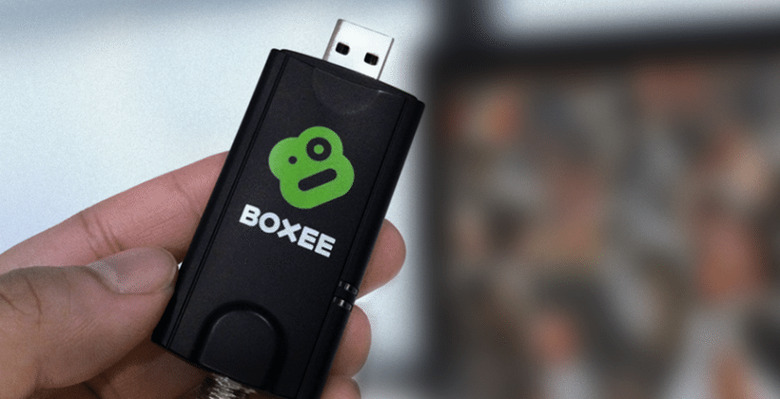 At the helm was the Boxee team Samsung brought in-house when it acquired the media company two years ago. Rather than moving them to South Korea, however, Samsung is said to have run PX development as a clandestine, effectively standalone project in New York.
Indeed, it's said, even parts of Samsung's own smart TV division were unaware that Perfect Experience was being worked on, as the PX team grew to roughly a reported 100 people.
Lagging development, though, scuppered the CES 2015 reveal Samsung hoped to make, and then a new mid-2015 launch window was replaced by a 2016 target. Internal politics – as Samsung execs in South Korea supposedly began to doubt so important a project being run at a distance – and troubles negotiating with content owners for the sort of tight integration PX would require to be successful seemingly sealed its fate.
Samsung isn't commenting specifically, but "dozens" of employees have reportedly been made redundant as a result of the project's shuttering. Former Boxee CEO Avner Ronen is also said to have left his role as VP of product at Samsung.
It wouldn't be the first time Samsung has tried to craft a more purposeful device out of one of its tablets. Last year, the company partnered with Barnes & Noble on the Galaxy Tab 4 Nook, an Android-powered device with a focus on ebook consumption.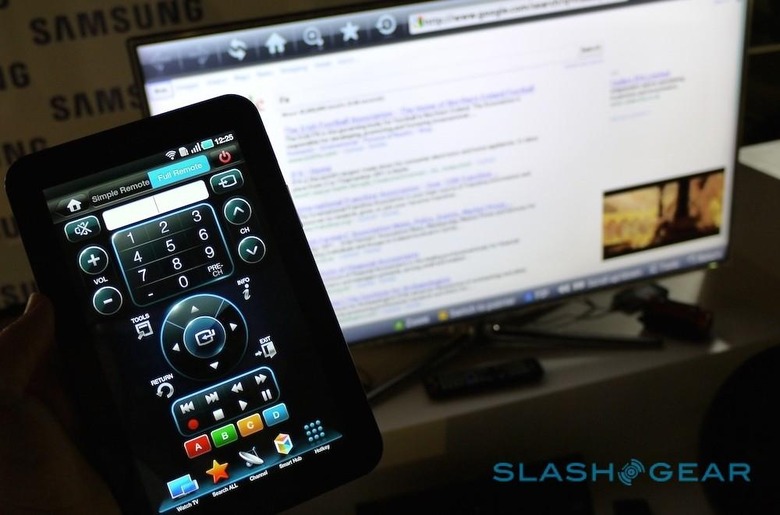 Back when it bought Boxee, Samsung said that it would use the team's expertise "to improve the overall user experience across our connected devices"; insiders tipped that the goal was to retrofit some of the Boxee user experience to Samsung's own home entertainment line-up.
Fixing the overwhelmed and generally broken TV experience – saturated with too much choice from hundreds if not thousands of cable channels, not to mention on-demand options from Netflix, Hulu, and others – is a problem many companies are trying to solve right now.
Google, for instance, has taken multiple shots at making search the core of TV navigation, most recently with Android TV, while former Apple CEO Steve Jobs memorably told his biographer that he had "cracked" the overload problem.
Indeed, Apple is believed to be readying a new Apple TV set-top box for debut alongside the iPhone 6s in September, with a more capable remote among other improvements.
SOURCE Variety