New Apple TV release tipped for iPhone 6s event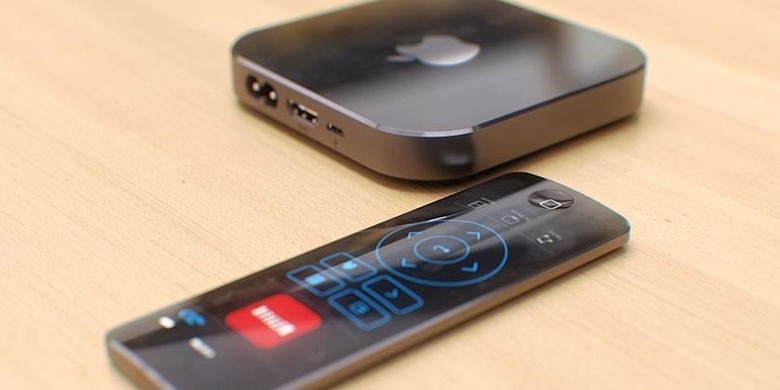 The next Apple TV device has been tipped for reveal this September 2015, set to be revealed alongside the iPhone 6s and iPhone 6s Plus. The single event – normally reserved for iPhone devices only – will also demonstrate how the Apple TV will interact with the iPhone collection, bringing the whole Apple Smart Home into focus with an Apple TV-centered HomeKit collection of devices. The reveal of this new Apple TV was contentiously planned – read: rumored – to take place at this year's WWDC 2015, Apple's developer conference, but was then said to be pushed back by the same sources that spoke rumors in the first place.
Now Buzzfeed's John Paczkowski suggests that insider sources say the next Apple TV's next big release will take place this September with a number of improvements. This next-generation device will, first and foremost, have a much improved remote control – besides your iPhone.
This new remote will have a touch pace as well as Siri voice control. Think of a NVIDIA SHIELD Android TV remote, but with a slightly different take on the pad.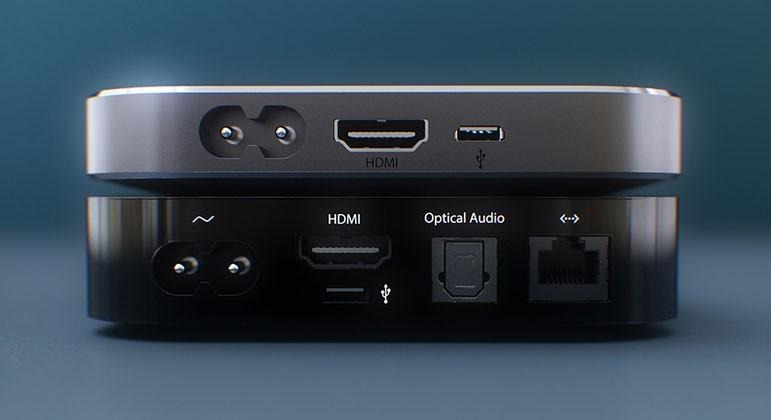 Meanwhile we're expecting upgrades to the iPhone in the form of an iPhone 6s and an iPhone 6s Plus, both devices that'll look extremely similar to their predecessors with upgraded processors and – maybe – better cameras. Then next year we'll see the iPhone 7 with another whole new design.
Above you'll see concept renderings from the artist Martin Hajek. Below you'll learn more about the Apple TV and the upcoming generation of Apple smart devices.