Samsung Pay PayPal deal will make Note 8 the perfect digital wallet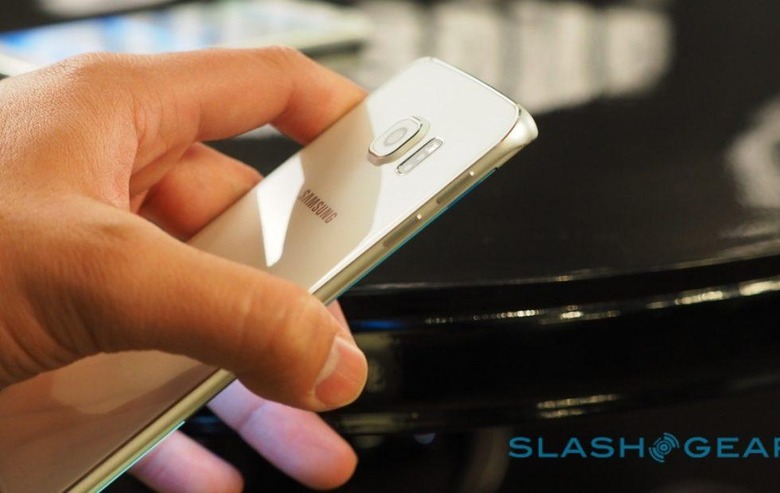 You're now able to use your Samsung smartphone to make a payment through your PayPal account, with a new deal that sees Samsung Pay's digital wallet expand. Samsung has added PayPal as a payment option for both in-store and online transactions, in addition to in-app purchases. Initially, Samsung and PayPal say, the functionality will be available in the US.
However, eventually it's expected to spread to other countries. Adding a PayPal account will be arguably easier than registering a traditional credit or debit card with Samsung Pay. Once logged into the account on a Samsung Pay-compatible device, such as the Galaxy S8, any transactions will be made using the balance on that account.
Of course, Samsung Pay will also continue to support switching between different cards, as long as they're registered to the same account. When you swipe up on your Galaxy S8, for instance, to summon the virtual wallet, you can flip between each of the payment methods according to which you'd prefer to use. In the same way, Samsung Pay still supports gift cards and membership cards for participating retailers, along with loyalty cards for collecting points.
On the flip side, meanwhile, it promises to expand where Samsung Pay is accepted. The company already uses so-called MST, or Magnetic Secure Transmission, technology to mimic the effect of swiping a traditional credit or debit card. In that way, it has been able to work around retailers who haven't yet upgraded to NFC-compatible terminals and registers, even though Samsung Pay – like Apple Pay – also supports NFC transactions.
However courtesy of Braintree Direct, PayPal's system for retailers, Samsung Pay support will be far more easily added to existing systems. Indeed, Samsung claims, it'll be a matter of a few lines of code to get the whole thing up and running.
Currently Samsung Pay is offered in a total of eighteen markets. These include South Korea, the United States, China, Spain, Singapore, Australia, Puerto Rico, Brazil, Russia, Thailand, Malaysia, India, Sweden, the UAE, Switzerland, Taiwan, Hong Kong, and the U.K. It's almost certain to be a feature on the upcoming Samsung Galaxy Note 8, the flagship phablet which the South Korean device-maker is expected to launch later in the year.
Meanwhile it's not PayPal's only recent attempt to keep its virtual wallet relevant. Back in April, the company announced a deal to integrate PayPal with Android Pay, Google's version of the digital payments system. That was followed in July with PayPal support for Apple Pay.