PayPal announces Apple integration at long last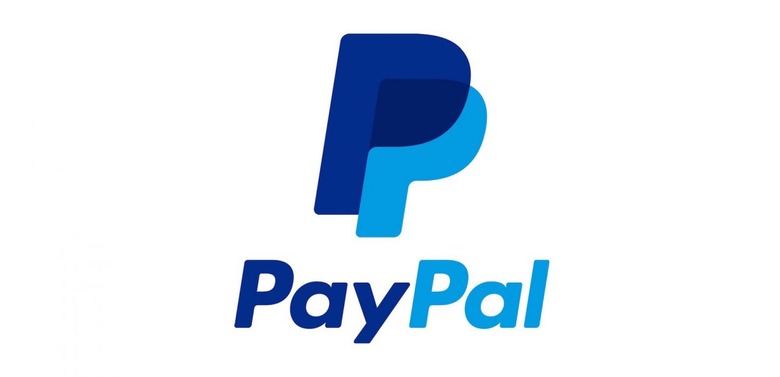 It's kind of hard to believe that iTunes has made it 13 years without support for PayPal, but here we are. That's all finally changing today, as PayPal announced it will soon be an accepted payment option on iTunes, the App Store, Apple Music, and iBooks. This is rolling out today for folks in some regions, while others will have to wait a few weeks before the option to pay through PayPal goes live for them.
Interestingly, the US will be one of the regions that will have to wait. PayPal support in iTunes is rolling out today in Mexico and Canada, with PayPal saying that the US will get this functionality soons. Other unspecified regions around the world will get PayPal options at checkout in the coming weeks as well, but we'll need to wait for a separate announcement to find out just what those regions are.
From PayPal and Apple's perspective, this limited launch makes a fair bit of sense. By launching in Mexico and Canada first, PayPal and Apple can test the waters and make sure things are functioning properly before rolling out to the rest of the world. Assuming everything goes well with this initial roll out, we could see PayPal support launch in other regions quickly.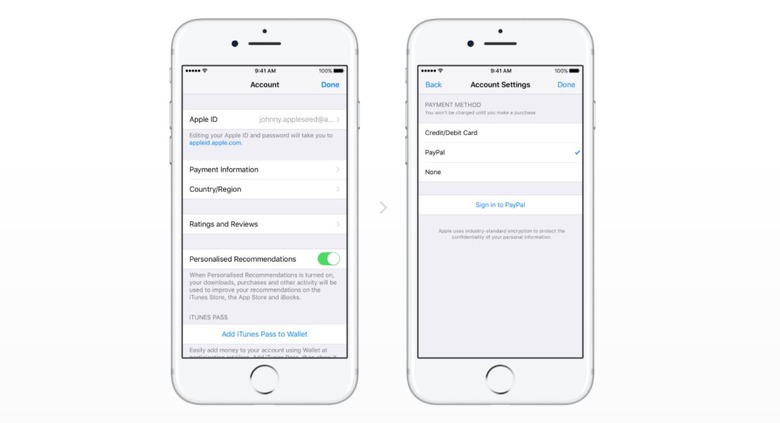 In any case, here's how to use PayPal to make purchases on your Apple devices. If you're using an iPhone, iPad, iPod Touch, or Mac, you'll need to go into your Apple ID settings though the App Store, iTunes, or Apple Music and set PayPal as your preferred payment method. If you're on PC, you'll need to do this from iTunes.
From there, you'll be asked to sign into PayPal and, once that's done, you'll be good to go – future purchases will be charged to your PayPal account, which means that you don't necessarily need a credit or debit card to make your purchases anymore. To make things even speedier, PayPal OneTouch functionality is available, so you won't have to enter your password every time you make a purchase. We'll keep an ear to the ground for news of PayPal support launching in the US, so stay tuned for more.