Samsung lawyer denies jury manipulation, blasts Apple accusations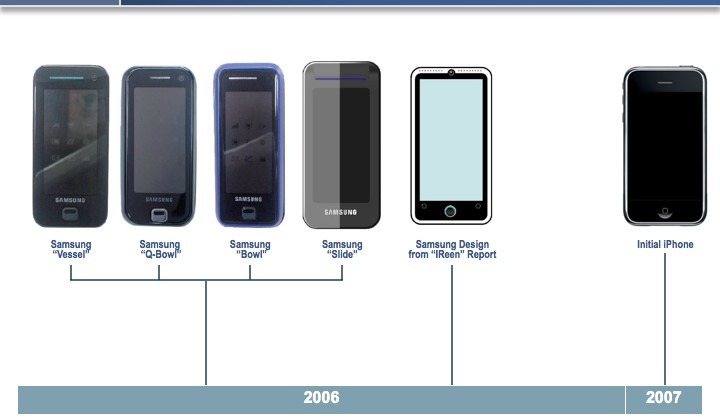 Samsung has protested over the possibility of further damages and individual members of its US legal team being sanctioned, after Apple demanded retribution over publicized evidence barred from court submission. Having been refused permission to show the jury in the ongoing Apple vs. Samsung case documentation it believes clears it from suggestions of copying the original iPhone, Samsung distributed the paperwork to the press; Apple responded indignantly, saying it would file an "emergency motion for sanctions" though Samsung's lawyer claims subverting the jury was never the intention, and has fired back at Apple's "false representations."
"These false representations by Apple's counsel publicly and unfairly called my personal reputation into question" lawyer John Quinn said of Apple's complaint, redOrbit reports. "[They] have resulted in media reports likewise falsely impugning me personally."
According to Quinn, Samsung's evidence gush to journalists wasn't a sneaky way to circumnavigate Judge Lucy Koh's continued refusal to allow its submission, but a simple reaction to questions from press over what, exactly, that evidence comprised. Neither "illegal" or "unethical" Quinn insists, "Samsung's brief statement and transmission of public materials in response to press enquiries was not motivated by or designed to influence jurors."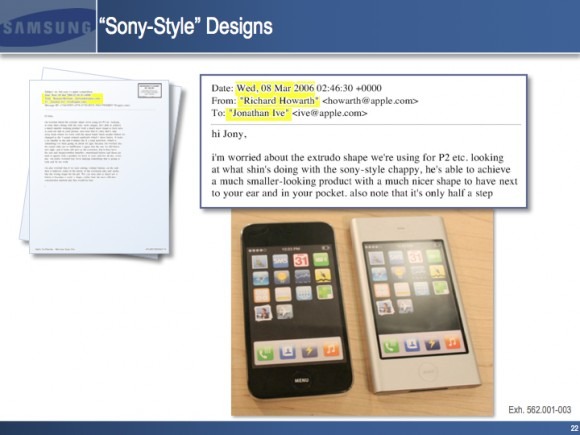 If those jurors did read the presentation – which includes sections of testimony by ex-Apple designer Shin Nishibori, who had been tasked by the company to come up with what he believed Sony's interpretation of the iPhone might be, as well as concept art by Samsung's own team for touchscreen-centric handsets that predate the reveal of the original iPhone – Quinn says, the fault is theirs' alone.
"The members of the jury had already been selected at the time of the statement and the transmission of these public exhibits," he concluded, "and had been specifically instructed not to read any form of media relating to this case."
Whether that explanation will be enough to pacify Judge Koh – described as "visibly upset" after being alerted by Apple to the evidence hitting the press – remains to be seen. The trial will not now reconvene until Friday, operating a three day court week for the first two weeks, after which – if still undecided – it is likely to switch to daily sessions. Apple is already demanding $2.5bn in damages from Samsung, of which any further penalty for this week's shenanigans would be in addition to.