Samsung: Hey, Doesn't The iPhone 4 Look A Lot Like Our Old MP3 Players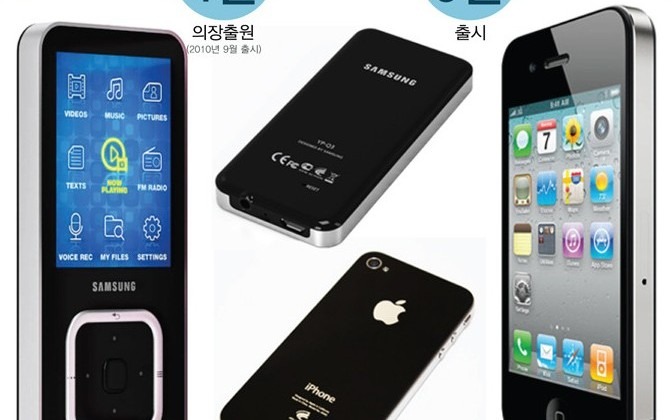 Samsung has ramped up its PR offensive in the aftermath of the $1bn Apple ruling, highlighting similarities between its media players and the iPhone 4 launched later on. There "is a lot of misunderstanding" about design inspiration, Samsung wrote on its official blog, and it intends to use "objective facts, one by one, to reveal the truth [and] resolve all the misunderstandings."
First step of that process is wheeling out the Samsung YP-Q3, a media player from back in early 2010, and one which Samsung believes is surprisingly similar to the industrial design of Apple's iPhone 4. That smartphone actually launched in 2010 as well, but two months later than Samsung's PMP did.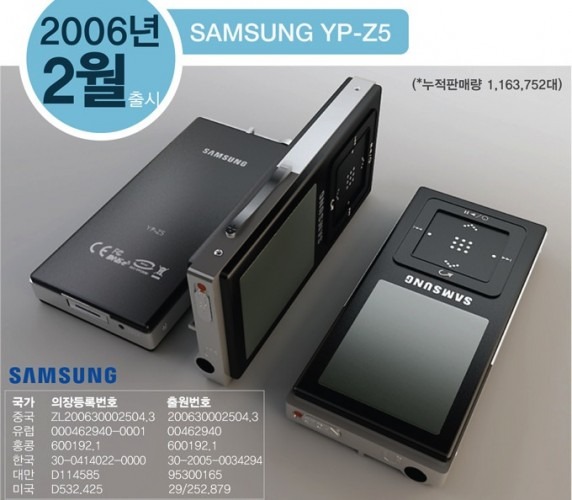 It's not the only Samsung-branded gadget that pre-empted the iPhone 4 with some passably similar styling, the company would like to point out. The YP-Zt, another media player, also had a now-distinctive black fascia and silver surround, with crisp corners like the iPhone 4/4S.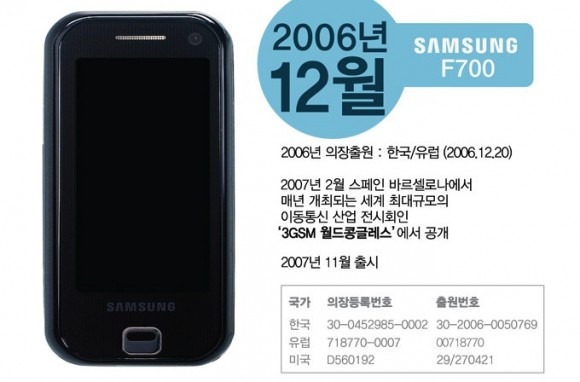 Then, of course, there's the Samsung F700. The 2006 touchscreen smartphone was a center point of Samsung's defense strategy for the iPhone design suit, though it failed to help the company escape final censure.
It's not the first time we've seen Samsung look to sway public opinion when its ability to convince the court was less than successful. The Korean company encountered a furious Apple and an angry judge after it released a dossier of design arguments contrasting the iPhone's style with its own design output. Whether this latest attempt will prove at all useful for Samsung's appeal is questionable.