Samsung has no interest in Firefox OS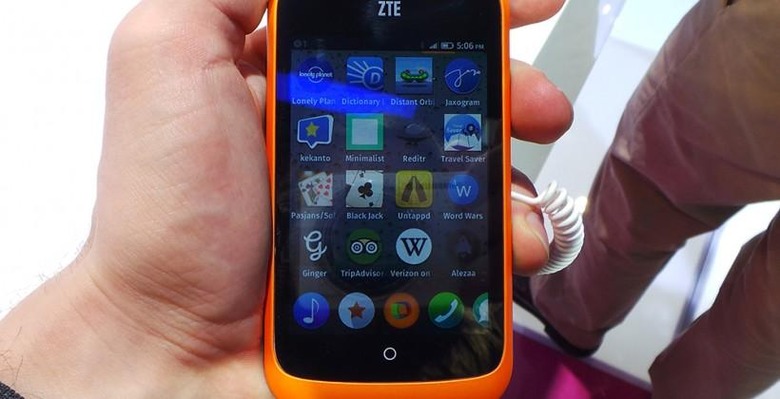 An executive from Samsung stated at the Mobile World Congress that Samsung isn't interested in releasing devices using Mozilla's Firefox OS. This might be a letdown for Mozilla and Firefox OS, because a major manufacturer as powerful as Samsung could do wonders for the growing OS. But Firefox OS shouldn't have too much to fear, because both LG and Sony have agreed to manufacturer devices for the OS.
Samsung is disregarding Firefox OS because it wants to focus a majority of its efforts into developing the Tizen OS for its devices. Firefox OS and Tizen OS are two newbies looking to shake up the mobile world, and with both operating systems being backed by major manufacturers, we will be seeing a new generation of smartphones as well as a more competitive mobile market place.
The Tizen OS is moving along really well in development. The UI looks polished, and developers have just recently received access to the core features in the OS. Samsung's gearing to launch multiple Tizen devices by the second half of this year. Firefox OS is also looking pretty good, and being HTML5 based, app development for it should be much easier for developers.
Both mobile operating systems look to have a promising future in the market place, and we'll see how consumers like them compared to the major players, iOS and Android. With Blackberry 10 gaining traction in the market, and Windows Phone 8 going on a marketing frenzy, we should be seeing a very interesting battle of the mobile OS's soon. What's your take on these newcomers?
[via CNET]