Samsung to transfer Bada OS aspects to Tizen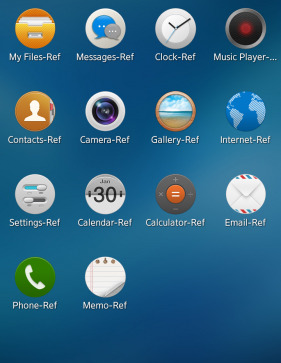 Samsung is finally going to put the dying Bada OS to rest. It has been officially announced that the development for Bada OS will cease as Samsung puts all of its efforts into making Tizen OS a success. Some features from Bada OS will live on as Samsung plans on merging the best features in the OS into Tizen. Tizen will also have backwards compatibility with Bada OS apps on its platform, giving Tizen a bigger catalog to work with.
Tizen development has come along pretty well. It was only a week ago when the Tizen SDK 2.0 was released to developers. The SDK showed us how Tizen is looking so far, and it's looking pretty polished. Developers are now given access to more core aspects of the OS to work on.
Tizen SDK 2.1 should be available for developers around Q2 2013 enabling more features for developers to work upon. Tizen looks like it's on the right track for a release this year. We already know that Samsung plans on releasing multiple devices running the Tizen OS this year in order for it to lessen its dependence upon Google.
With Samsung's support, Tizen could be a big deal. Many people already associate the Android name with Samsung's Galaxy line-up and it's getting to the point where the average consumer is having a hard time differentiating the two. With Samsung's marketing and their name behind the product, Tizen could definitely be a new, major competitor in the mobile OS crowd. We also can't forget that Firefox will be launching it's own mobile OS, Firefox OS, this year as well. We'll see if the newbies stand a chance against the likes of iOS and Android.
[via The Verge]