Samsung Gear VR released to Best Buy this Friday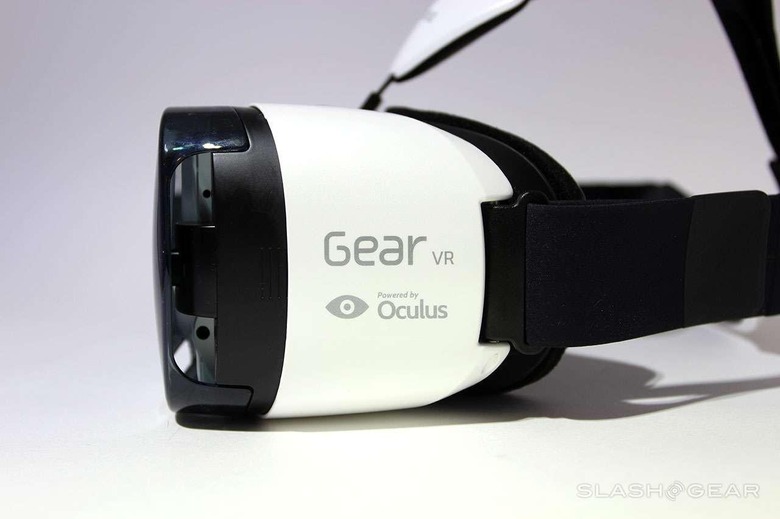 The Samsung Gear VR virtual reality headset is headed to Best Buy stores this friday, the 27th of March, 2015. This is the first time this virtual reality headset will be available to consumers in-store in physical locations – Best Buy and Samsung both had the Gear VR up for sale online for a brief time earlier this year. The version of this headset that'll be released is the same version shown earlier this year, the Samsung Gear VR Innovator Edition – made for developers, but usable by everyone who wants to jump in on VR asap.
This headset requires a Samsung Galaxy Note 4 to function. Users have found ways to make use of the Galaxy Note Edge on this headset, but we wouldn't recommend it – and Samsung doesn't officially support any device with this headset other than the Galaxy Note 4.
There's also a Samsung Gear VR coming for the Galaxy S6 handset, but this first release is for the Galaxy Note 4 only.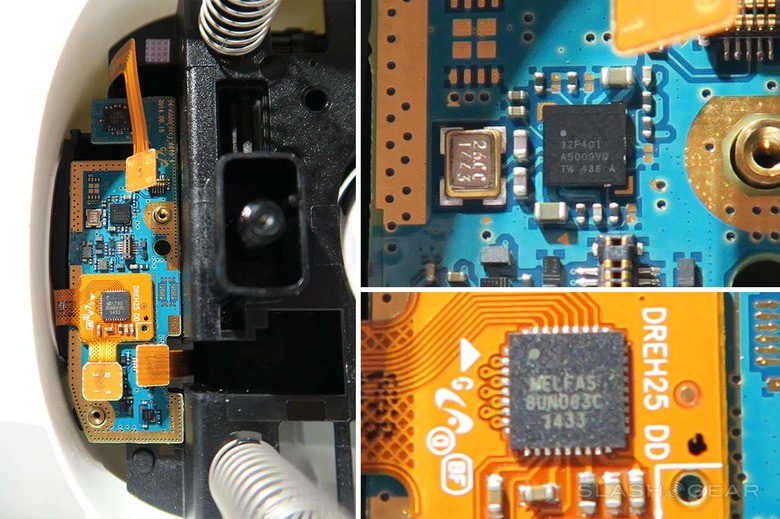 See our Samsung Gear VR mini-teardown for more details on what's inside this headset – tiny bits and pieces!
This device will be released to "more than 100 Best Buy locations" starting on Friday, with "additional locations rolling out in-store device availability throughout the year."
Many of these locations will include Samsung Gear VR demo stations for the average prospective use to get a taste of VR before they take the real dive.
Above you'll see what you'll look like with the headset on, looking around while everyone stares at you in the store. It's going to be weird for them, but awesome for you.
You'll have to contact your local Best Buy to see whether or not they plan on carrying the Gear VR in the near future – or just head to Best Buy's online portal for Gear VR, and tap the "where the heck do I go" button.