Samsung has updated its AirPod-rivaling Gear IconX headset, adding Bixby support and more to its wireless earbuds. Like the original Gear IconX earbuds, the new models revealed this week at IFA 2017 are completely cordless: there's no tethering wire either between each bud or to your phone. For 2017, though, they should last longer than before.
Battery life is now up to five hours of streaming, Samsung says. The Gear IconX also support standalone music playback from their 4GB of internal storage. Use the headset that way, and you'll see up to six hours of playback.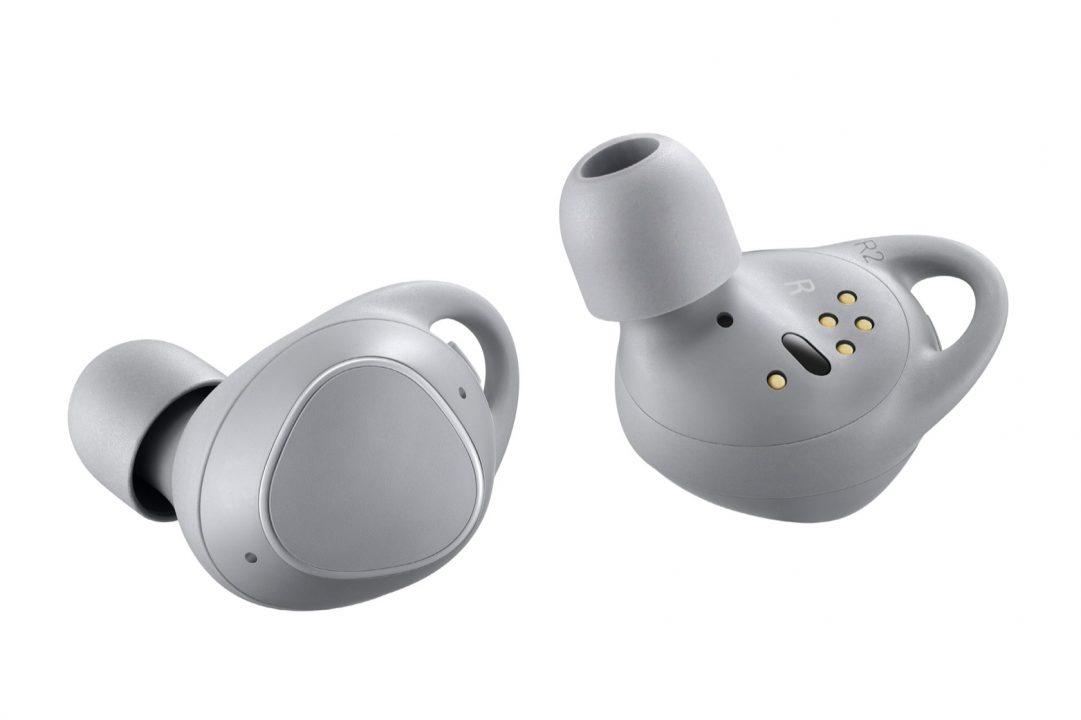 The design has been tweaked to improve ergonomics, in addition to fitting more snuggly into the ear. That's important, as the Gear IconX can automatically track running routines when you start exercising. If you've left your phone at home, there's a standalone Running Coach feature baked in.
Tap an earbud, and the virtual coach will give exercise status updates. Nine languages – including English, Chinese Mandarin, Spanish, German, French, Korean, Italian, Russian, and Japanese – are supported out of the box. Music can be transferred to the onboard storage either from Samsung's PC app, or directly from an Android smartphone.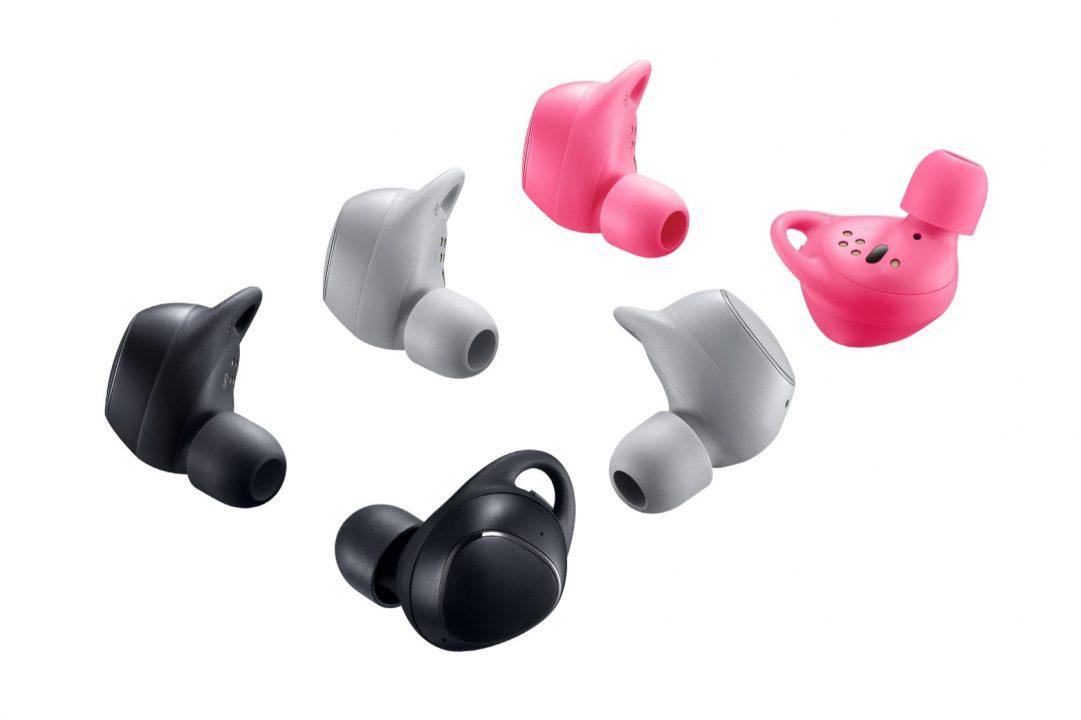 If you've got a Galaxy S8, Galaxy S8+, or the upcoming Galaxy Note 8, meanwhile, there's also Bixby support. Tapping and holding an earbud summons Samsung's own virtual assistant, allowing you to control playback or make calls remotely. Of course, you'll need your device to be within Bluetooth range, since the Gear IconX doesn't have a cellular radio of its own.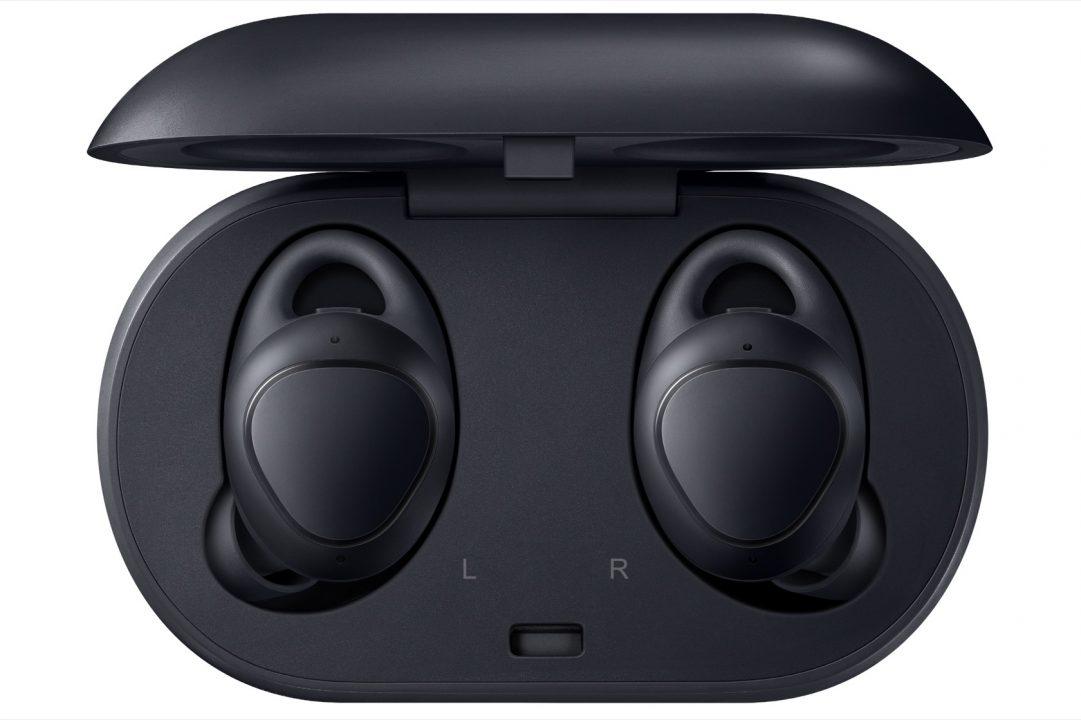 Onboard sensors include an accelerometer, infrared, and capacitive touch, and each earbud gets its own 4GB of storage. They weigh 8g each, while the case – which doubles as the charger – is 54.5g. Samsung says the case's 340 mAh battery should be enough to deliver a full charge to the earbuds while on the move; it recharges over USB Type-C.
NOW READ: Galaxy Note 8 hands-on
When they hit shelves this fall, the new Gear IconX will be offered in black, gray, and pink. Samsung is yet to confirm pricing, but the first-generation earbuds launched at $199.95 though were swiftly cut to half that price.