Samsung Gear Glass release tipped to take on Google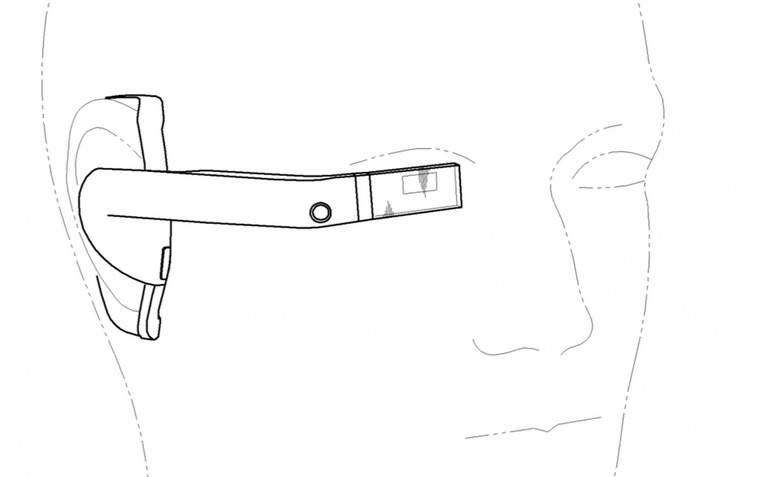 It would seem that Samsung is ramping up their release of "Gear Glass" just in time to take on the Google Glass general sale. As it's been revealed that Google Glass' sale to the public is being solidified, an anonymous tip suggests that Samsung's own "Gear" branded wearable headset is close to being revealed.
If the Samsung Gear Glass – or whatever it'll end up being called – is indeed revealed at IFA 2014, as tipped, it could be on sale by Autumn. September will hold the Berlin-based technology event, generally the home of Samsung's newest Galaxy Note.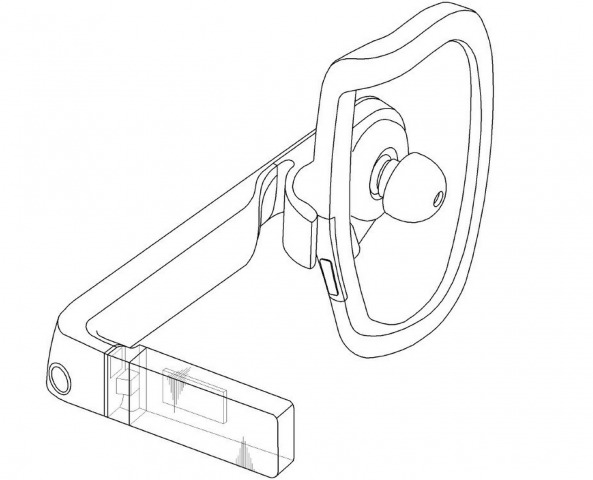 It's also suggested that the Samsung Galaxy Note 4 will be making an appearance with specifications that closely replicate the Samsung Galaxy S5. Traditionally the Galaxy Note will be shown at IFA several weeks after the Galaxy S flagship with specifications that are similar to – and in some cases more grand in scale than – the Galaxy S5.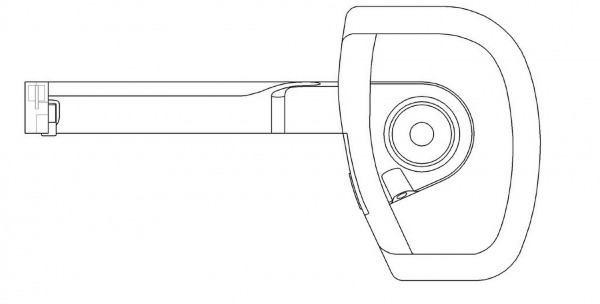 Word from Business Korea has an unnamed Samsung representative speaking about their wearable business as a whole. "After our smart watch Galaxy Gear in September last year," this unnamed Samsung representative suggested, "we are slated to introduce our smart glass Gear Glass this September."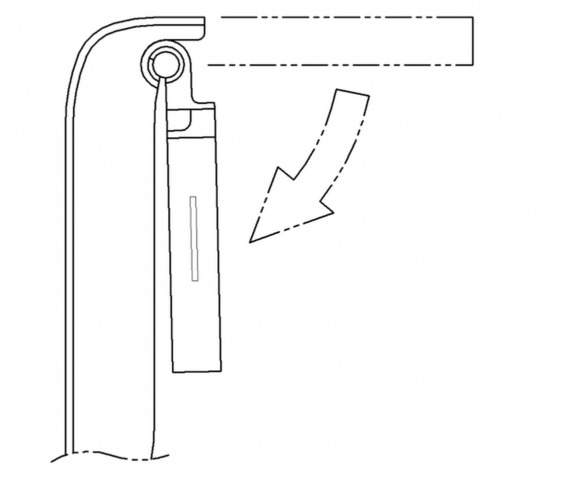 Above you're seeing renderings of the Gear Glass taken from a patent discovered earlier this year. This device could work as both a heads-up display and a companion to a Samsung smartphone, as it is with the Samsung Gear smartwatch collection – as shown hands-on below.
The Samsung Gear collection works with a variety of mobile operating systems. It's likely Samsung will choose either Android or Tizen, Tizen being the software delivered with the Gear 2 and the Gear 2 Neo.
VIA: Business Korea