Samsung Galaxy Tab promo tries to give expensive slate some context [Video]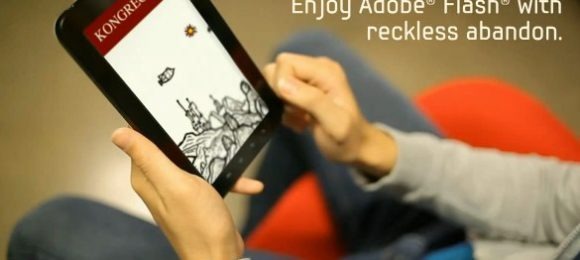 If you've not had enough Samsung Galaxy Tab excitement with our multiple hands on coverage – and if the rumored pricing hasn't put you off – then how about one of the first US-centric promo videos?  Flaunting the Galaxy Tab's video chat (only over WiFi, according to the small print), full Flash support, semi-dubious pocketability and wireless media streaming functionality, the video promises the same upcoming availability on Sprint, Verizon, T-Mobile and AT&T.
Video after the cut
Samsung is obviously attempting to address what's held back other tablets in the past: set the Galaxy Tab into a lifestyle context that helps would-be buyers envisage how, exactly, they might use it.  That's a little trickier with the US version, since it lacks the voice call functionality that the European model has, but they do a pretty decent job all the same.
[via TNW]