Samsung Galaxy S8 wont be another Note 7 - here's why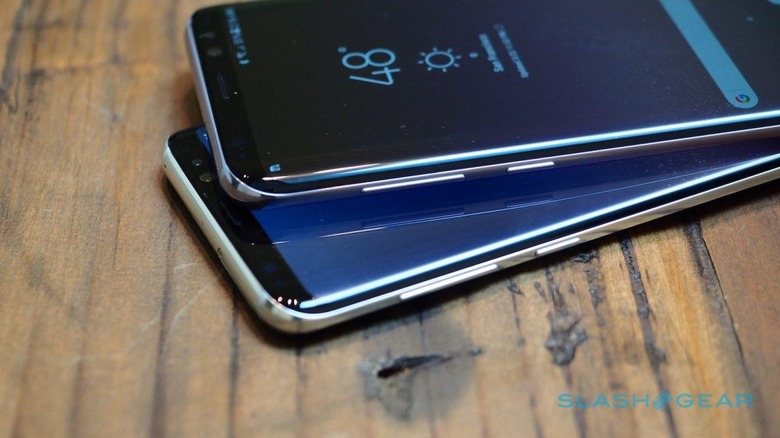 The Galaxy S8 is certainly an impressive device, but most of us probably have a voice at the back of our heads asking if this will be another Galaxy Note 7. What was initially reviewed as one of the best Android phones of the year quickly became a hazardous device to own, thanks to a number of battery defects. How is Samsung making sure that the Galaxy S8 won't suffer the same fate?
According to a new write-up by CNET, Samsung is determined to prevent a Note 7 repeat, and it's working toward that goal by implementing more stringent testing this time around. The Galaxy S8's batteries are being put through a gauntlet of eight different tests, with Samsung attempting to put the phone through everything from compression to temperature to accelerated usage.
One of the keys about this revamped focus on safety is that Samsung is taking the reins on these tests. For the Galaxy Note 7, Samsung allowed its suppliers to do the testing, but in an effort to prevent a repeat, it's largely handling testing itself. This allows Samsung to make doubly sure that everything about the Galaxy S8 is up to safety standards before the devices ship.
READ MORE: Galaxy S8 Hands-OnBeyond taking safety testing into its own hands, Samsung is also taking precautions with the batteries themselves. There's no significant increase in capacity this time around and instead, as CNET points out, the Galaxy S8 will actually feature a lower capacity battery than the Galaxy S7. That shouldn't cause too much of an issue though, as Samsung says that more advanced power management tools will result in similar – if not better – battery life.
One thing to note is that Samsung has put a lot of effort into making sure that capacity is more constant, meaning that it won't decrease as rapidly as you subject your Galaxy S8 to more and more recharge cycles. That should come as a welcome relief, as batteries losing capacity can often be the bottleneck that prevents people from using phones for years on end.
We'll see if Samsung's hands-on approach to battery testing prevents a Note 7 repeat – and if Samsung's claims about battery life are true – when the phone launches next month. Will you be picking one up? Head down to the comments section and let us know!
SOURCE: CNET