Samsung Galaxy S7 discovered in testing as codename Project Lucky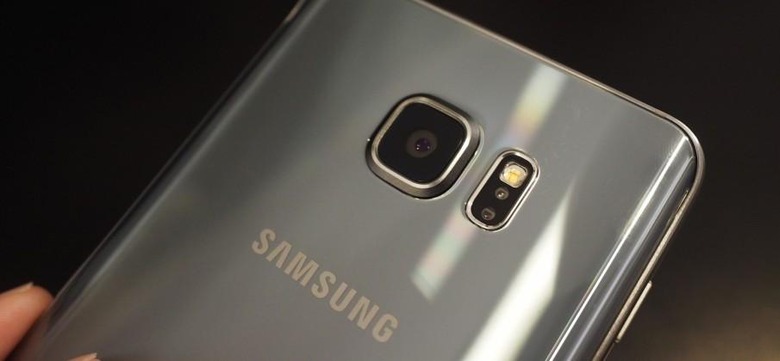 Samsung has already released all of its Galaxy devices for 2015, right? So we might as well start getting excited for next year's flagship, the assumed Galaxy S7. After all, we're already hearing rumors and speculation about the iPhone 7, so let's just start focusing on the phones of 2016. Right on the heels of Samsung's Exynos M1 system on a chip (SoC) being found in benchmark scores, additional details have revealed that the device using the chip is a test version of the Galaxy S7.
As reported earlier this week, the Exynos M1 SoC was found in Geekbench's database, and the device it was listed as running on was called the Samsung "LUCKY-LTE." As Sammobile's sources have indicated, the Galaxy S7 has an internal codename of "Project Lucky." Seems like Samsung is hoping the idea of "lucky number seven" will ring true for them.
Anyway, the M1 SoC is expected to be released as the Exynos 8890. While this was found powering a prototype Galaxy S7, there have been other benchmark discoveries recently that show a test version of the Galaxy S7 with a Snapdragon 820. Samsung could just be preparing different variants for different parts of the world, or they've yet to decide which chip they'll go with.
Besides the processor info, Sammobile's sources have hinted that Samsung is planning to use their UFS 2.0 storage in the Galaxy S7, but might still be able to get it to work with SD cards. These two technologies are said to be incompatible with each other, so it's likely this won't pan out, but it could point towards a future where the Galaxy once again has expandable storage.
SOURCE Sammobile, G for Games