Samsung Galaxy S5 Zoom details leak: dropping the bump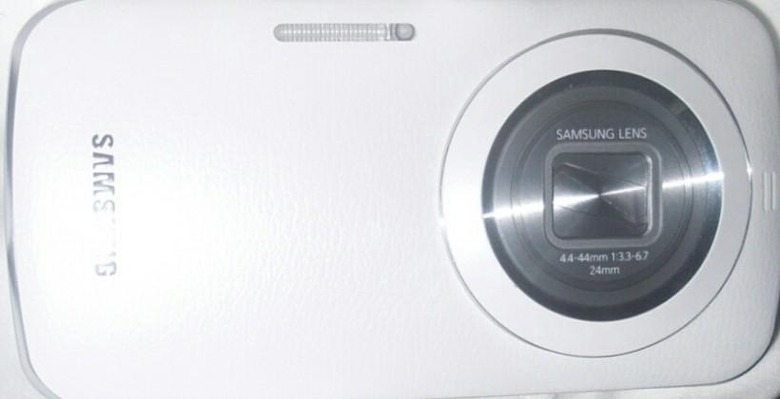 With the first version of the Samsung Galaxy Camera, we saw a fairly traditional-looking handheld camera up front (with a big display behind.) With the Galaxy S4 Zoom, we saw the device line begin to transform into smartphone – but it was still rather thick. Now with the Samsung Galaxy S5 Zoom, it would appear that the brand has found a way to become much, much thinner.
While it should be clear here that the Galaxy S5 Zoom is not going to be as thin as the Galaxy S5 is on its own, this device is much smaller than its predecessors. It may be taller than the S4 Zoom, and it may be wider, but it's certainly not thicker.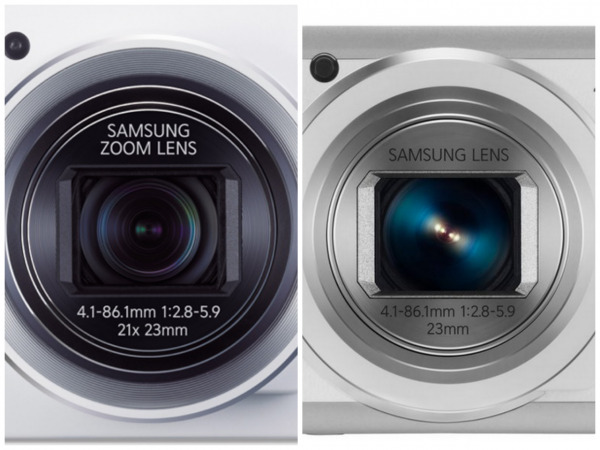 ABOVE: Galaxy S4 Zoom and Galaxy Camera
This device works with a 4.4-44mm 1:3.3-6.7 24mm, 20-megapixel lens which should – by the looks of it – extend beyond the body of the smartphone/camera. You'll also see a space for a wrist strap, a full-sized multi-LED flash, and the Samsung Logo boldly reflecting from the back, or camera lens side of the device.
Rumors suggest the following on this device:
• 20-megapixels
• 10x optical zoom
• 4.8-inch 720 or 1080p display
• Exynos 6-core processor
• NFC
• Android 4.4 KitKat
This machine will likely work with the same full-sized display on the back with full touchscreen capabilities, and we'll see how well it works compared to the Galaxy S5 flagship sooner than later.
VIA: GottaBeMobile
Source: GalaxyK Zoom