Samsung Galaxy S5 Prime said preparing for LG G3 war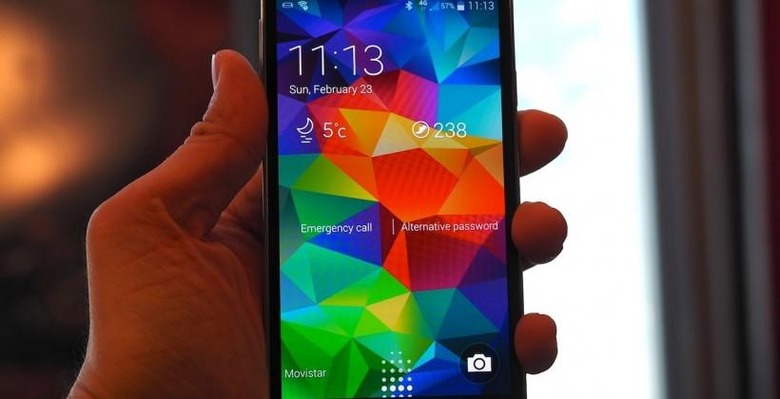 The Samsung Galaxy S5 may not have had the QHD Super AMOLED display some predicted, but Samsung is reportedly working on an updated, higher-resolution version, dubbed by some the Galaxy S5 Prime, as a premium retort to upcoming phones. The 2560 x 1440 handset, said to be internally codenamed "KQ", is believed to be in mid- to late-phase development and expected to deliver an experience arguably more in line with what Samsung originally hoped for its current flagship.
Rumors of a QHD display circulated around the Galaxy S5 for several months before its official launch back at Mobile World Congress in February. There, Samsung confirmed that while the display would increase in size slightly from its Galaxy S4 predecessor, it would still be running at 1920 x 1080 resolution.
Chatter of QHD panel shortages forcing a last-minute compromise appear to have been borne out, with SamMobile digging through device code that indicates 2560 x 1440 resolution was present up until the third generation of Galaxy S5 prototypes.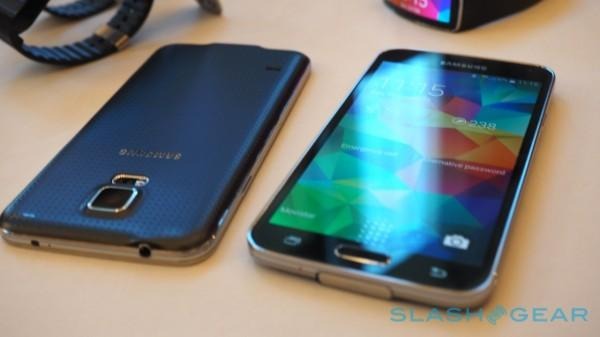 The decision to switch back to 1080p looks to have been made relatively early on; Samsung is said to have made around ten generations of prototype in all. That's not to say the Full HD screen was a bad choice, with third-party testing claiming it's potentially the best smartphone panel around.
According to the new leaks, the Galaxy S5 Prime will see a number of tweaks beyond just resolution. The processor – in at least one variant – will be upgraded to Samsung's own Exynos 5430, it's said, with a faster CPU speed and a redesigned display controller. It will also have a dedicated HEVC hardware decoder for H.265 video support, and a Cortex A5 branded "SEIREN" devoted to audio encoding, decoding, and equalization.
Meanwhile, at least two variants of the phone are expected to use Intel's new LTE modem, squeezing Qualcomm in the process.
Samsung may not make many friends among owners with such a rapid succession for its current high-end device, but with LG's upcoming G3 expected to offer 1440p among other things, having a counterstrike to that ready and waiting seems like a good strategy overall. There's more on the Galaxy S5 in our full review.
SOURCE SamMobile