Samsung Galaxy S5 is phone display king say testers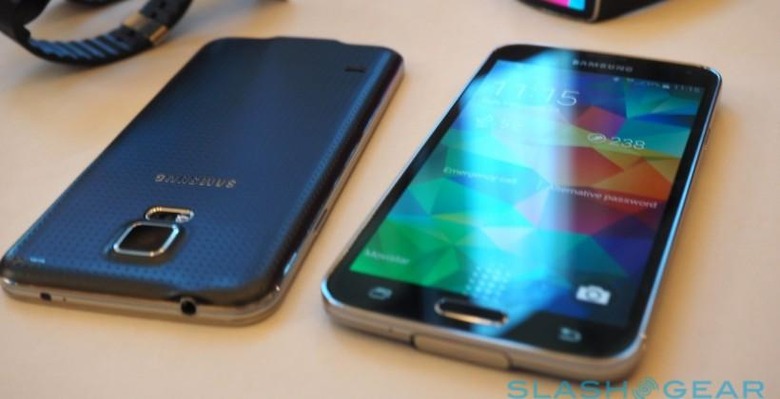 Samsung's Galaxy S5 may have hardly reached user's hands, but it's already being called the best smartphone display not only of this current generation of phones, but of handsets ever released. While the Galaxy S5's 5.1-inch OLED screen is slightly larger than the outgoing Galaxy S4, it's not just scale that has changed, according to researchers at DisplayMate.
The screen analysis firm says that while resolution is the same as before, at 1920 x 1080, in fact there have been improvements across the board from the new panel.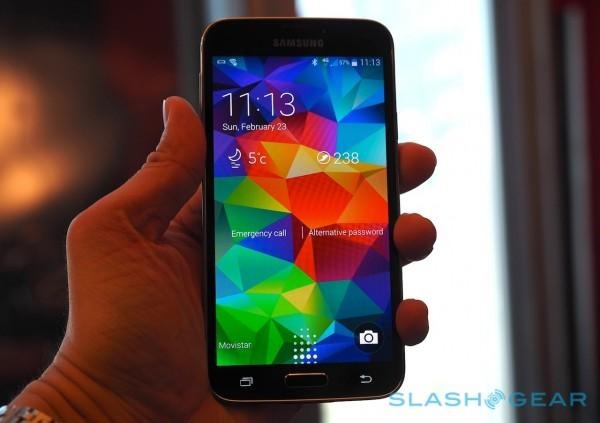 For instance, the maximum 698 cd/m2 brightness as tested makes it the brightest smartphone the company has seen, while picture quality and usability at minimum brightness – just 2 cd/m2 in Super Dimming mode – is also praised for low-light use.
Accurate calibration of colors and whites is also singled out, while Samsung's decision to go with Adobe RGB for the Professional Photo Mode rather than the more common – and less-rigorous – Standard sRGB gets the nod as being of use for serious photographers. DisplayMate also likes the minimal screen reflectance, consistent backlighting, and power efficiency.
In fact, versus the 2013's Galaxy S4, the new phone supposedly runs 27-percent more efficient for display power use.
Samsung Galaxy S5 – all you need to know
Notably, the company also pours cold water on the idea of 4K being the Next Big Thing for smartphone screens, arguing that since the S5's 432ppi panel is higher resolution than can be resolved by a user with 20/20 vision, "there is no visual benefit to going higher." Nonetheless, DisplayMate is predicting that 2560 x 1440 will end up the next standard in smartphone screens, with improvements to ambient light use also expected to be a key battle-ground.
It's worth noting that the Galaxy S5 used for tests was a pre-release unit, though it's said to have been a production device all the same. AT&T put the Galaxy S5 up for preorder earlier this month; there's more on the smartphone in our full hands-on.
SOURCE DisplayMate