All of the first-wave Samsung Galaxy S20 device colors leaked over the past 24 hours, and we've got them here for you to peruse. This includes colors for the Samsung Galaxy S20, S20+, and S20 Ultra, all with 5G – and a couple with a likely 4G alternative. Releases in this variety of colors might depend on region, but for the most part, we'll see all of the colors ready to roll at launch – especially here in the USA.
The Samsung Galaxy S20 and S20+ look like they'll most likely have the same color options right out the gate. That includes the color names Cosmic Black and Cosmic Grey, along with Cloud Blue and Cloud Pink. The cloudy nature of the blue and pink definitely sets them aside from past releases like the Samsung Galaxy Note 9's "Lavender Purple" and the much more intense Ocean Blue.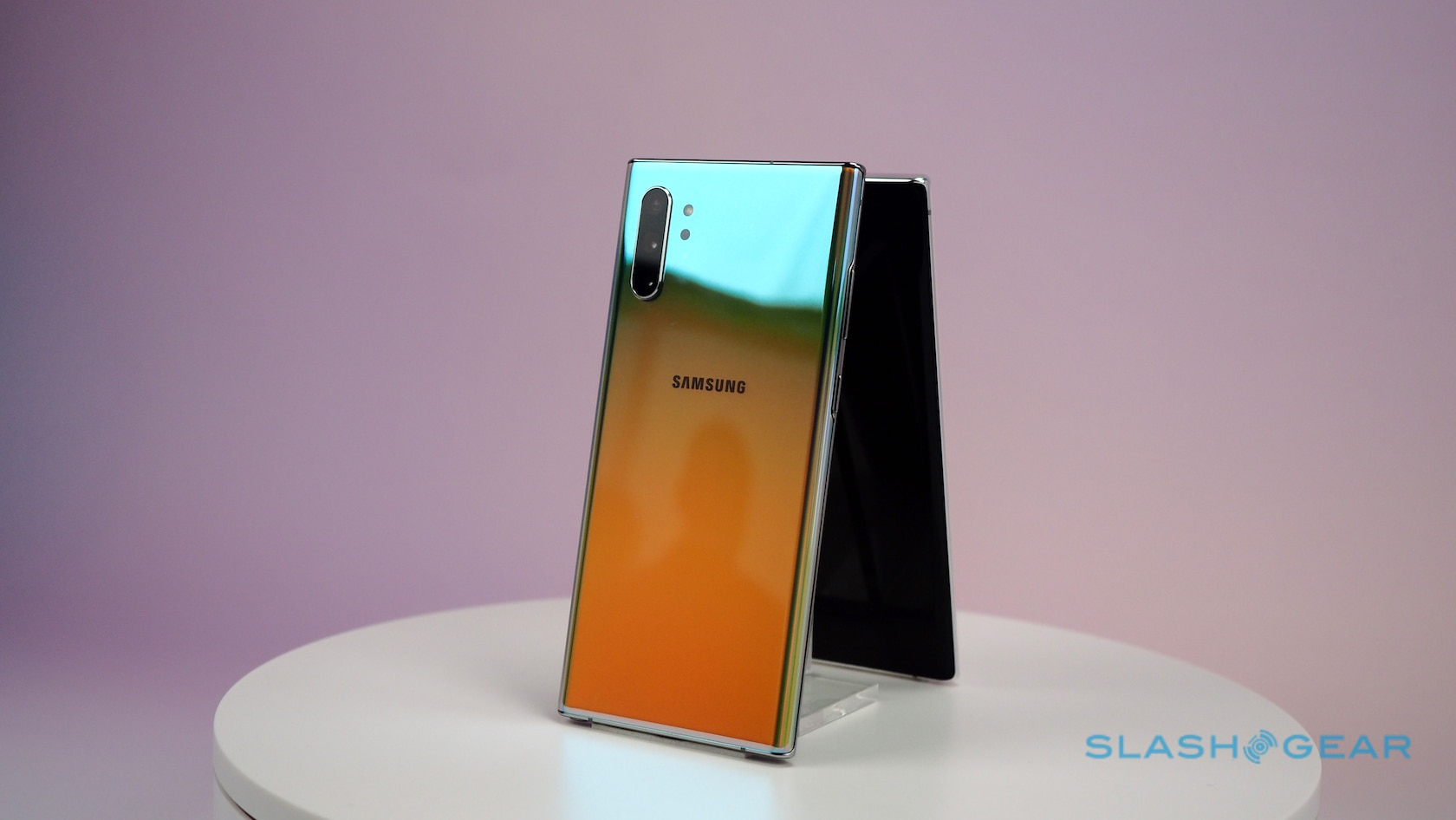 SEE: Our Galaxy S10 hands-on for a gallery of images of the colors offered at launch. Also take a peek at our Galaxy Note 10 hands-on for a look at the wide variety of colors (not so wide?) for this most-recent AAA release from Samsung.
Imagery of the Cloud Pink version of the phones appears courtesy of a leak from WinFuture late January 23, 2020. This was just a few hours after the leak that showed several other models, which we covered back in our "biggest leak yet" post, which had those color images in full effect.
Color options for the Samsung Galaxy S10 were also intense compared to what's rumored for the S20. The Galaxy S10's non-black, non-white colors included "Prism Green" and "Prism Blue". The Black and White options were also connected with the "Prism" nomenclature due to the whole line's slightly colorful layering of clear coats along their backside.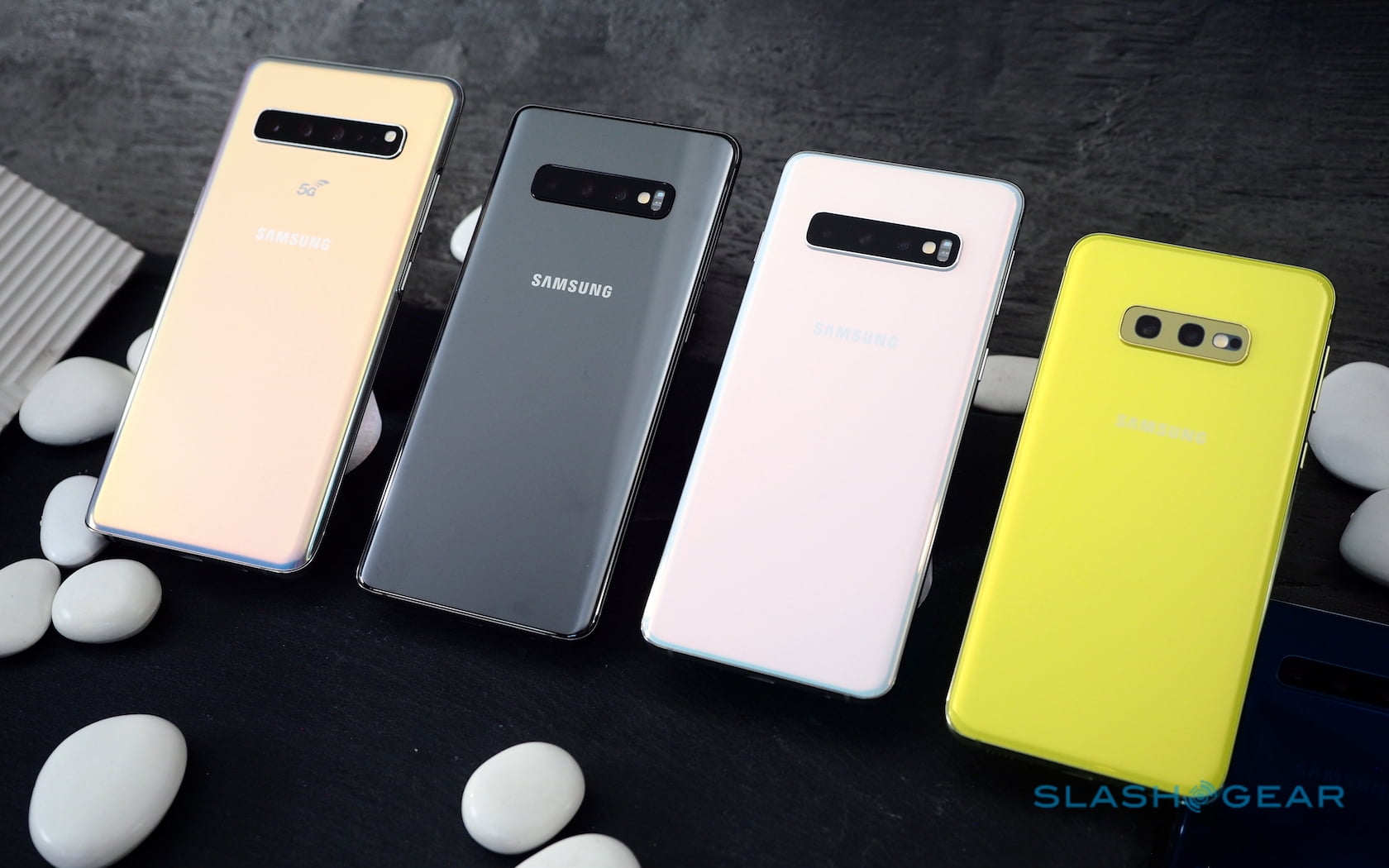 The Galaxy S10e had an exceedingly bold Canary Yellow option which did NOT mesh well with the rest of the color options – but looked amazing on its own. Galaxy S10+ also had a Ceramic Black – not quite so color-intensive around the edges. Later in the year (in 2019) Samsung added a "Flamingo Pink" to their lineup. In 2020, things will get a bit more dreamy in the color arena.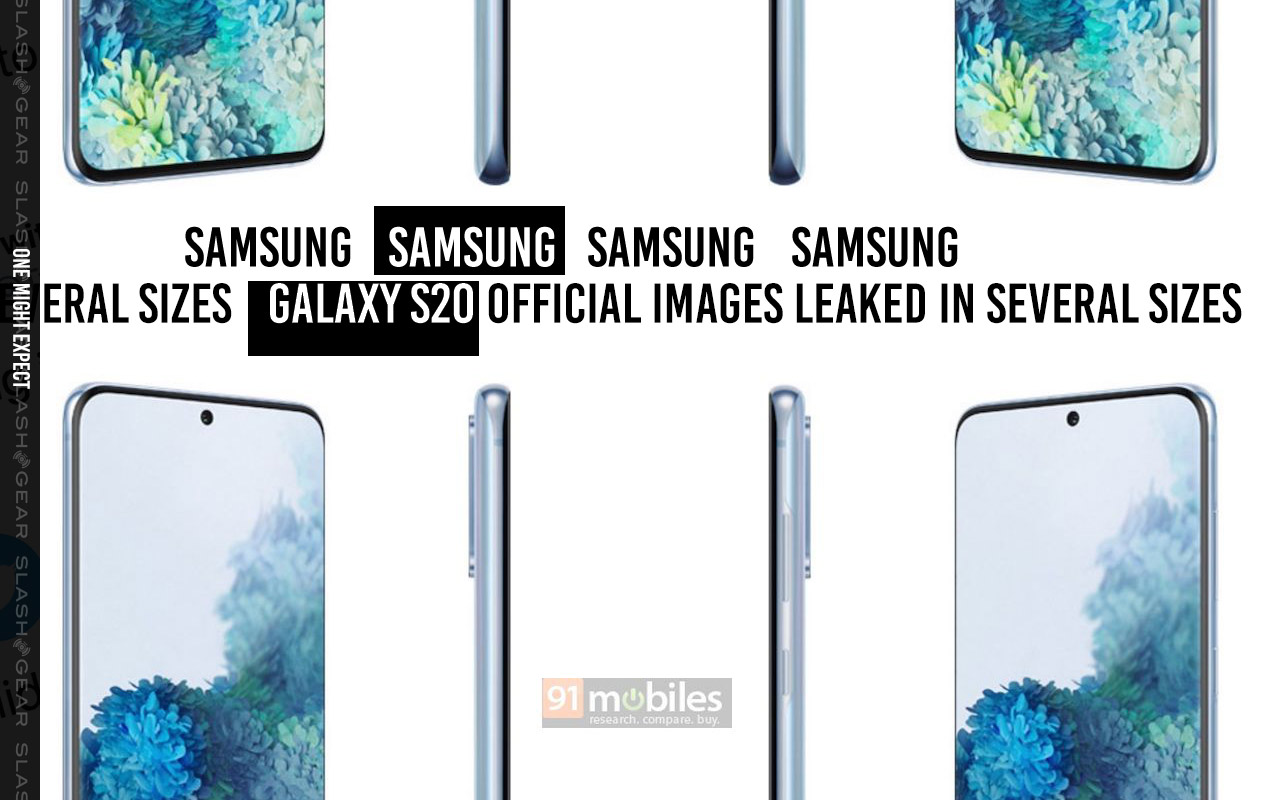 Of course it's all for nothing if you're planning on using a smartphone case, as most cases end up covering up the entirety of the brightly colored back of the phone anyway. Now, if only someone would put as much time and effort into making beautiful and gloriously shiny smartphone cases, we'd have a whole new avenue to explore!