Galaxy S10 leak details Samsung's major event device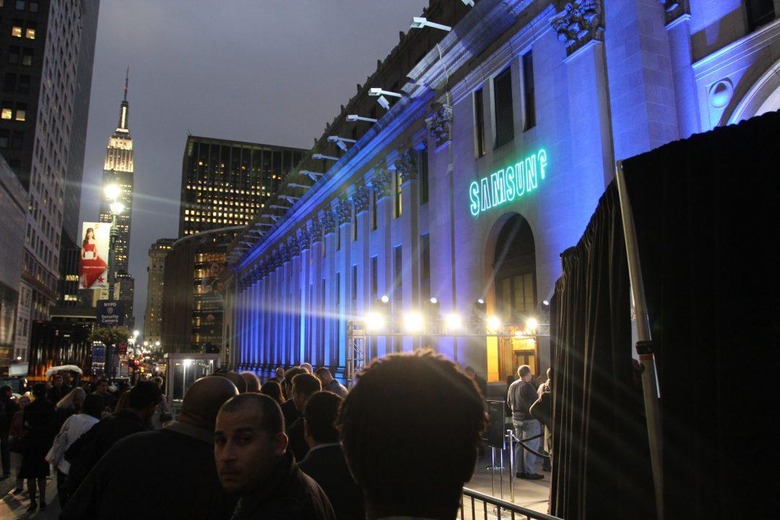 This week a number of Samsung Galaxy S10 leaks and tips converged to create a fairly clear launch picture. Samsung's launched their "S" smartphone one day before Mobile World Congress for the past several years. Now they may have decided to give expectations a kick in the pants as they push release and launch up by a month – with new features, to boot!
Just as Apple had some big expectations for the 10-year anniversary of the iPhone, Samsung's right up on the spot with their 10th-iteration of their flagship phone, Galaxy S. The Galaxy S9 didn't deviate much from its predecessor, but with the S10, we're hoping for a big-time forward move.
SEE TOO: Samsung's folding Galaxy X specs and release plan leak
The Samsung Galaxy S line of smartphones was tipped to get in-display fingerprint sensor tech for a couple years now. It's still using a back-facing scanner for now, but rumor has it Samsung's FINALLY gotten to the point where they're comfortable releasing the tech. Companies like Vivo might well have forced their hand.
UPDATE: Information from ETNews seems to suggest Samsung itself confirmed not only the existence of the Galaxy S10, but the in-screen fingerprint sensor. They've quoted Samsung Display as saying:
"삼성전자가 갤럭시S10에 디스플레이 지문 인식을 상용화하기로 최종 결정했다. 디스플레이는 삼성디스플레이가 맡고, 센서는 퀄컴이 낙점 받은 것으로 안다"고 말했다." This translates loosely to: "Samsung Electronics has decided to commercialize the display fingerprint recognition on the Galaxy S10. Samsung Display is responsible for the display, and Qualcomm is aware of the sensor."
Companies like Vivo aren't letting Samsung rest of its laurels. Not in China and not in any other country around the world. When tiny, single-percentage-point global smartphone market share companies have devices that look cooler than yours, it's time to act!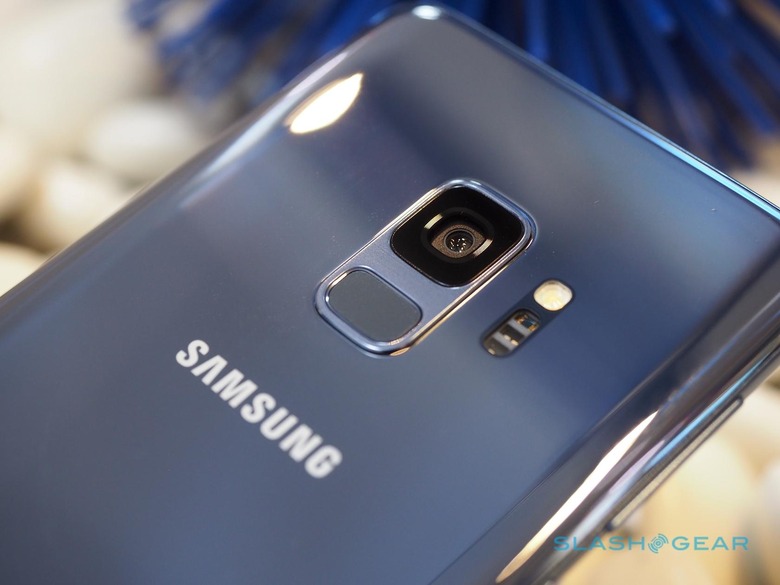 As such, the Galaxy S10 will likely be the place where the in-screen fingerprint sensor comes to life for Samsung. No dice for the Note 9. There's also rumor that the Galaxy S10 will feature a brand new sort of sensor. This new sensor would be put in place not just to keep up with the iPhone X with facial recognition (which is more intense on X than on the Galaxy S line), but to drive the device into the future for AR of all sorts, too.
A new 3D facial sensor is tipped to come with the Galaxy S10. Right up front, where it'll scan your face to make sure you are who you say you are. Or at least that you look a whole lot like who you said you were.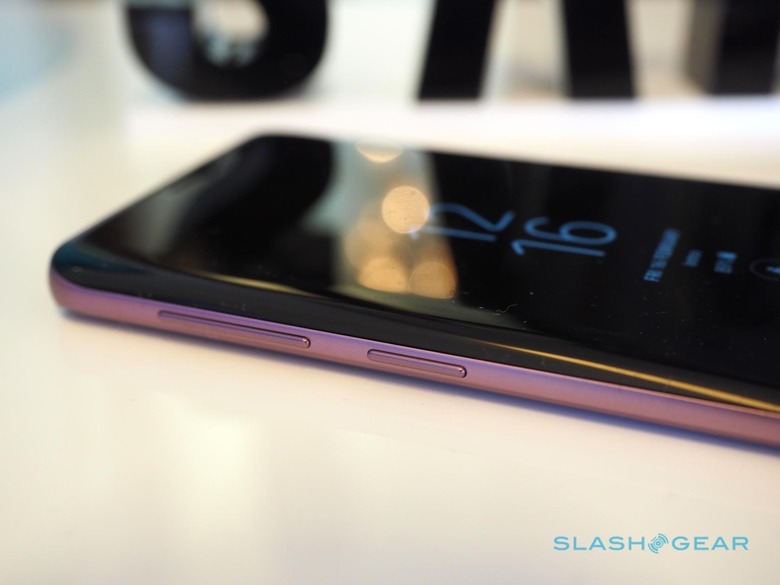 Back in early May, The Bell in South Korea suggested the S10 MIGHT come as early as CES 2019. That'd be absolute madness, of course, as Samsung's revealed their Galaxy S phone at MWC for the past handful of years. Maybe it is really, truly time to bring CES back into the picture?
The Bell also more recently reconfirmed the idea that the Samsung Galaxy S10 would come with a 3D scanner of some sort. They suggested the tech for this scanner would come from Israel-based 3D camera company Mantis Vision. They've also brought up SK company Woodgate for 3D sensing camera tech.
It's expected that the Galaxy S10 and Galaxy S10 Plus will be similar in size to their predecessors. Most recent rumors have tipped that while the devices will remain within .03-inch their same size, their displays might deviate by up to 0.08-inch diagonally – and not necessarily larger. Weird!
Cross your fingers and your toes, we might see some of these features appear first on the Galaxy Note 9. We're expecting the Galaxy Note 9 event to take place in very early August, with a possible release date coming near the end of August or early September. If we see the Galaxy S10 revealed in January at CES, we won't be surprised to see it launched in mid-February thereafter – all inside 2019.