Rumored details about the next wave of Galaxy S smartphones this week suggest owners of the Galaxy S9 won't have reason enough to switch. Each year when Samsung's biggest rival, Apple, creates a "tock" to their "tick" year phone, it's largely due to the standard 2-year cycle for the average smartphone. Samsung's strategy, instead, seems to continue to revolve around a one-year flip. Today we'll talk about why the Galaxy S10 won't likely make the grade for buyers in 2018.
It is my expectation that if you bought a Galaxy S9 in 2018, you're not likely set to be impressed by the Galaxy S10 in 2019. Not necessarily because Samsung's doing anything wrong, but because the changes will be significant in areas most consumers aren't yet used to.
One example is in the in-screen fingerprint scanner. Where Samsung will show this as a selling point, consumers will likely treat it much like they did the original Galaxy Note Edge screen. Either you think it's neat, or you don't – but you don't buy the phone based solely on that feature. Especially if you're a power user.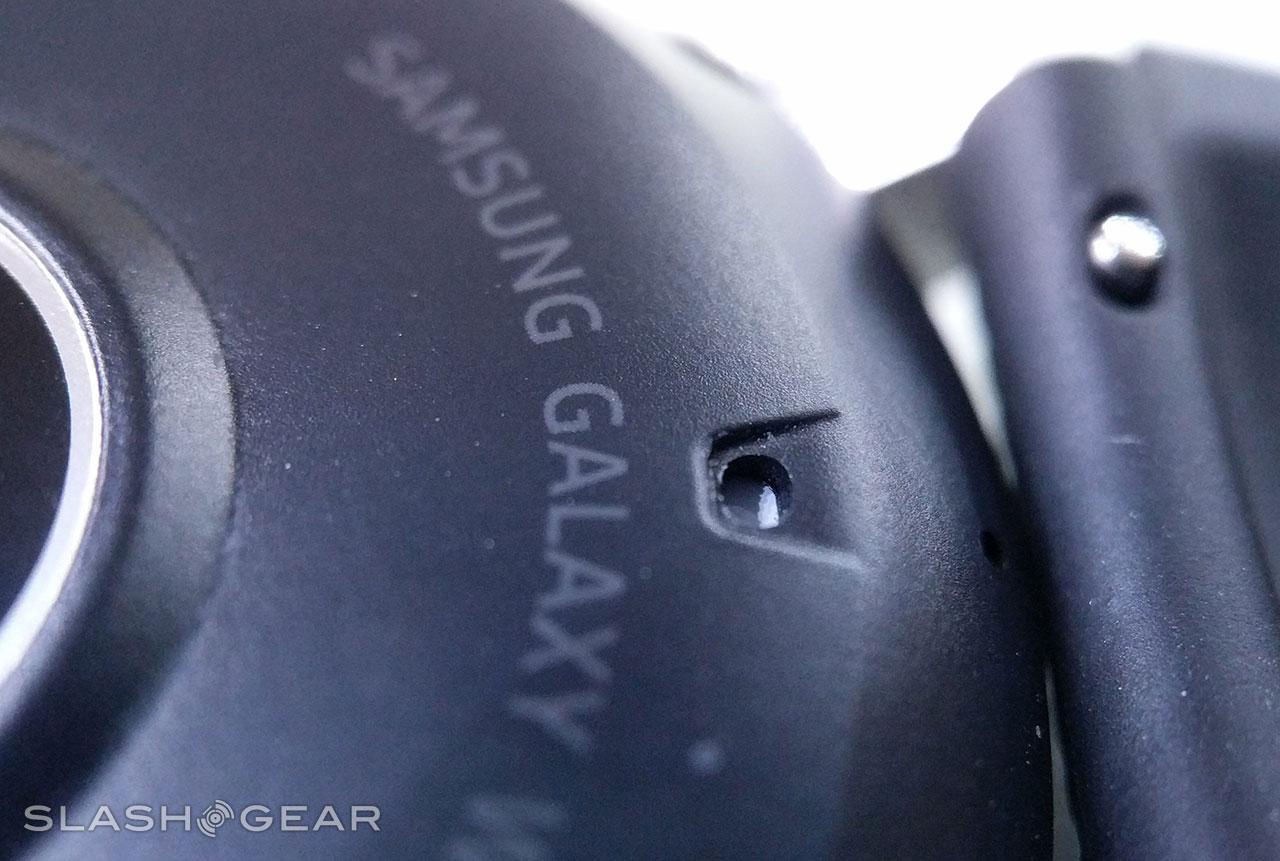 The Samsung Galaxy S9 has all the features necessary to take on the rest of the best phones in the mobile universe today. It has one of if not THE best display on the market – as Samsung usually does. It has a top-tier back-facing camera array. It's got a big display (S9 and S9+) that's both bright and bold – and notably notch-free.
If we look at what's rumored for the Galaxy S10, we see a massively impressive phone, but not one that's going to convince Galaxy S9 users to switch. Instead, it would seem that Samsung's settled into the Apple way of thinking of smartphone iterations. Instead of trying to get the entire smartphone-buying market impressed with new features on flagships, Samsung's attempting to sell a high quality product with features it's already revealed on lesser phones.
The rumored prices and specs – the important specs, anyway, are as follows. These are the three Galaxy S10 smartphones we expect in early 2019.
1. Galaxy S10R (Retro) $750
2. Galaxy S10 $1000
3. Galaxy S10 Max $1100
1. 5.8-inch display, flat, side-mounted fingerprint reader, 4G modem
2. 5.8-inch display, curved edges, under-display fingerprint reader, 5G modem
3. 6.4-inch display, curved edges, under-display fingerprint reader, 5G modem
When I say "Galaxy S9 might seem better than S10 in 2019" I don't mean the S9 will have better specs. The Galaxy S10 will have a better camera, it'll have new features, it'll be the one you pick if you choose between the two models IF they were the same price. But if you either have a Galaxy S9 or want to choose based on price, the Galaxy S9 will seem like the one you'll want to go with.
Meanwhile companies in China like Huawei and Xiaomi are creating smartphones that attempt to make a massive splash in the market every single time they're revealed. If you want to be surprised and delighted, you might just want to look to China to get your kicks.
It's quite likely Samsung will reveal the Galaxy S10 lineup at an event just before MWC 2019. That'd mean a likely February 24th, 2019 reveal date. If all goes according to past years given reveal and release dates, we can expect the Galaxy S10 smartphone release date on or around March 15th, 2019.